Batul mam from Kolkata started Fruitfly culture on her Homelab.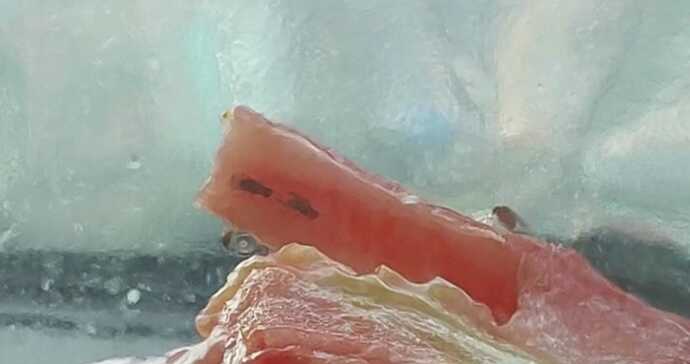 Swetha & her collaboraters from Somiaya college started Fruitfly culture .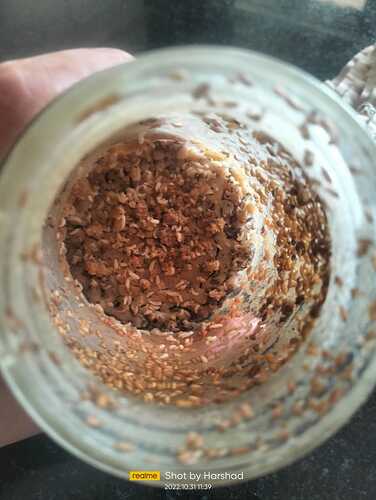 Gourav(Dr.Shyama prasad Mukherjee university,Jharkhand.He made a
experimental set up for observing different friuts preference of drosophila in his
Homelab
He kept the guava piece in four different places including kitchen,bedroom,store
room,hall.Maximum number of flies were observed on hall.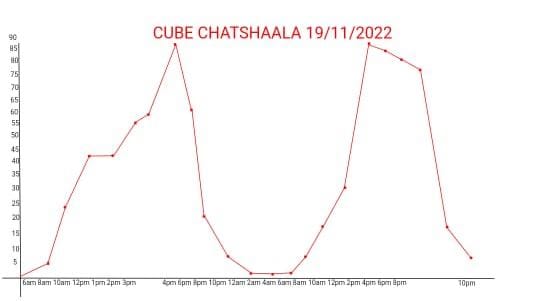 Graph showing his observation on number of fruitflies in hall at different time intervals.
Moina and Copepods @_Seema_11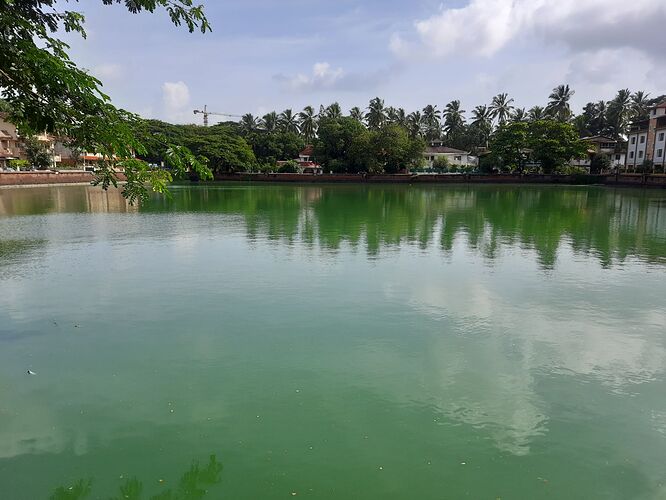 Seema collected watersamples from la chapala lake ,she observed moinas and
Copepods on water samples.

Similar method was followed by Ryle& Sarbo( Royal college,Mumbai ),collected
water samples from pond.
Ryle and Sarbo,They Collected water fleas from a pond on 23/10/2022.
She also got moina and Cyclops from pond water samples .
Cyclops (copepod) Cyclops has 5 pairs of legs. The long first antennae, 2 in
number, are used by the males for gripping the females during mating.
Afterwards, the female carries the eggs in two small sacs on her boy.
Butterfly
Seema From DHEMPE College ,Goa received gift from @Arunan sir in the form of
Caterpillars.She Got Caterpillars from Chempa tree
Other highlights of chatshaala discussion
Earthworm story of misbah's culture,Discussion on microbial streaking by
Khushi & others .Food preference test in Snail by Vaishnavi and Harshad(K.J
Somaiya college )