Join us today in live discussion on design and development of Contact-Less Sanitizer Dispenser without using microcontroller completely from scratch and components level.
Bottom View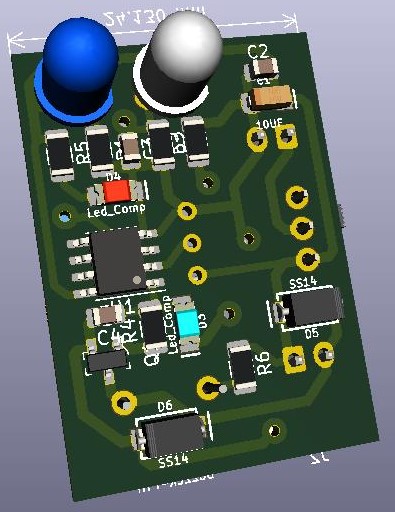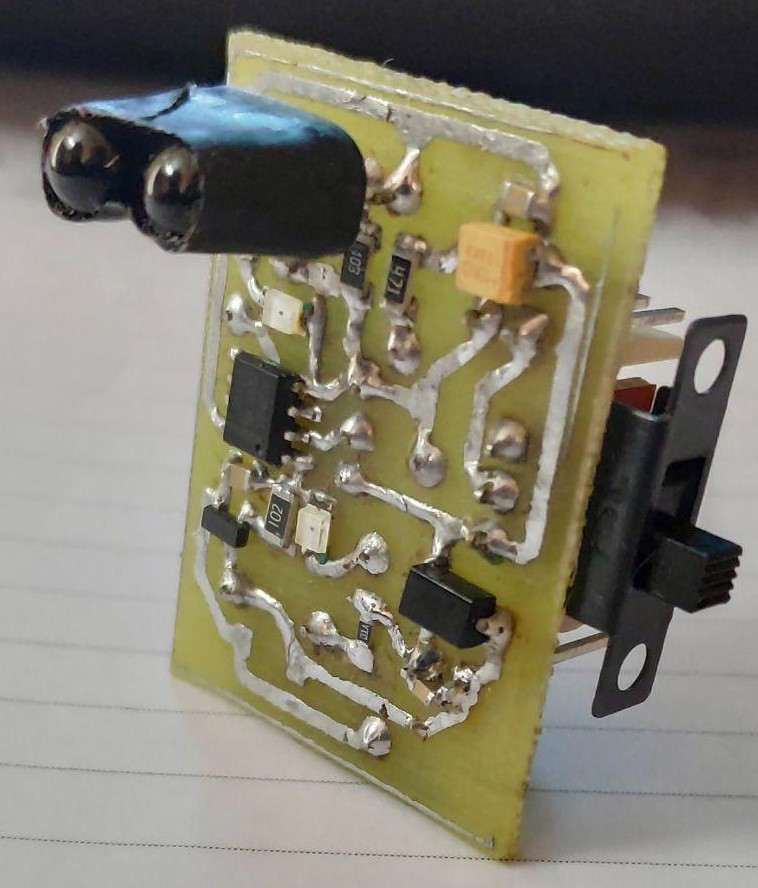 Top View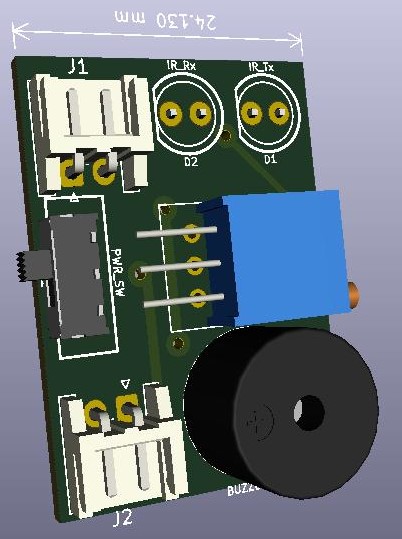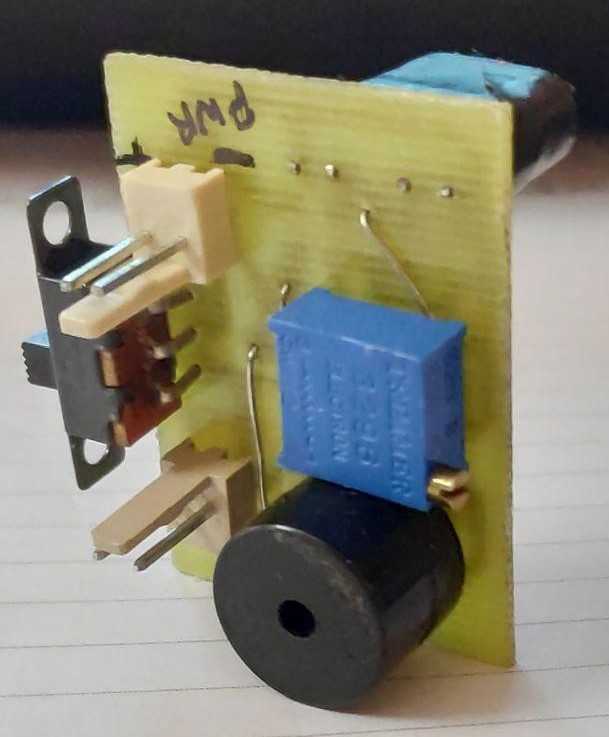 The details for Live discussion are given below:
Link: Makerspace Chatshaala
Date: 9th July, 2020
Timings: 03:30 pm to 05:00 pm
The Live discussion will include the followings:
Building Blocks
Components selection and essential parameters from their datasheet
Voltage and Current Measurements
Transistor as Switch in Details (Saturation and Cutoff mode, Beta, Collector Current, Base Current)
Battery powered and battery life calculation
Schematic Designing
PCB Layout Designing
Manual Fabrication, testing and deployment.
Looking forward to see all of you in this session.
Happy Exploration!