1. Butterfly and host plants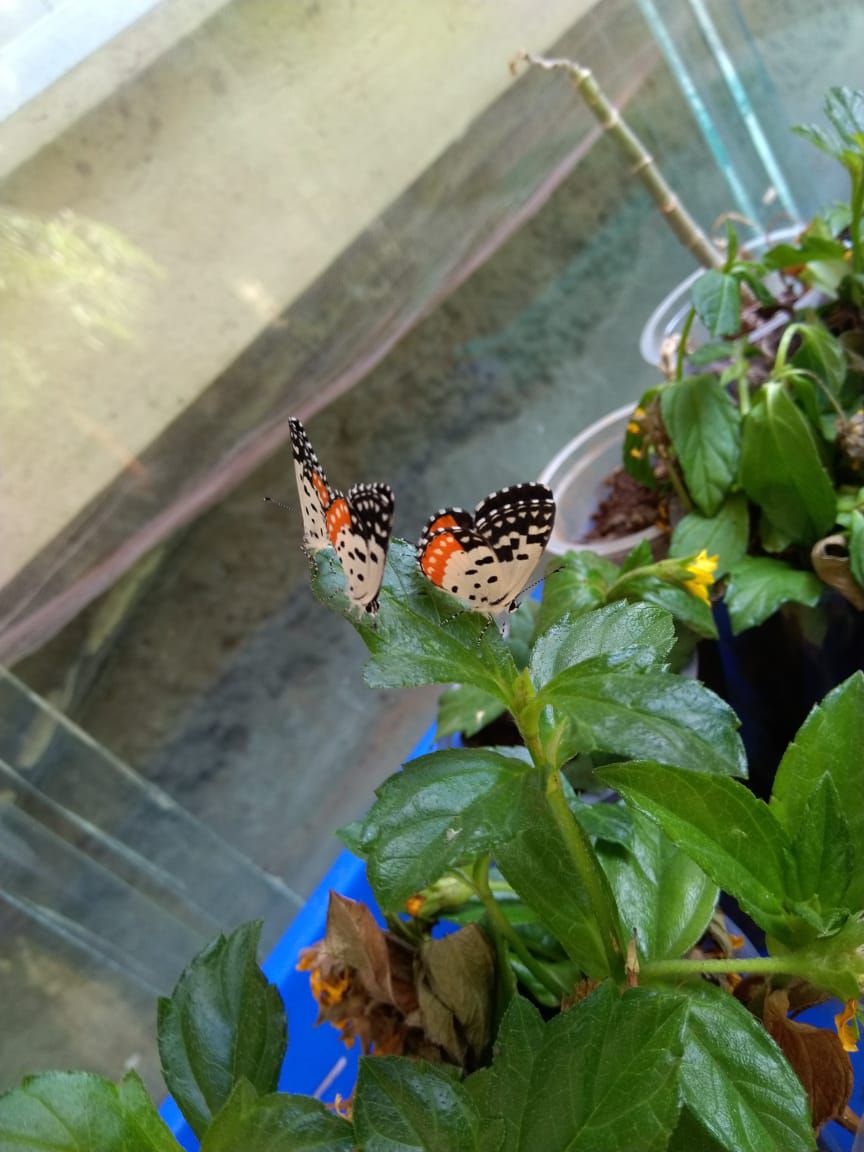 Red-Pierrot Butterflies on Wedellia chinensis plant leaves
Picture: CUBE HBCSE Mumbai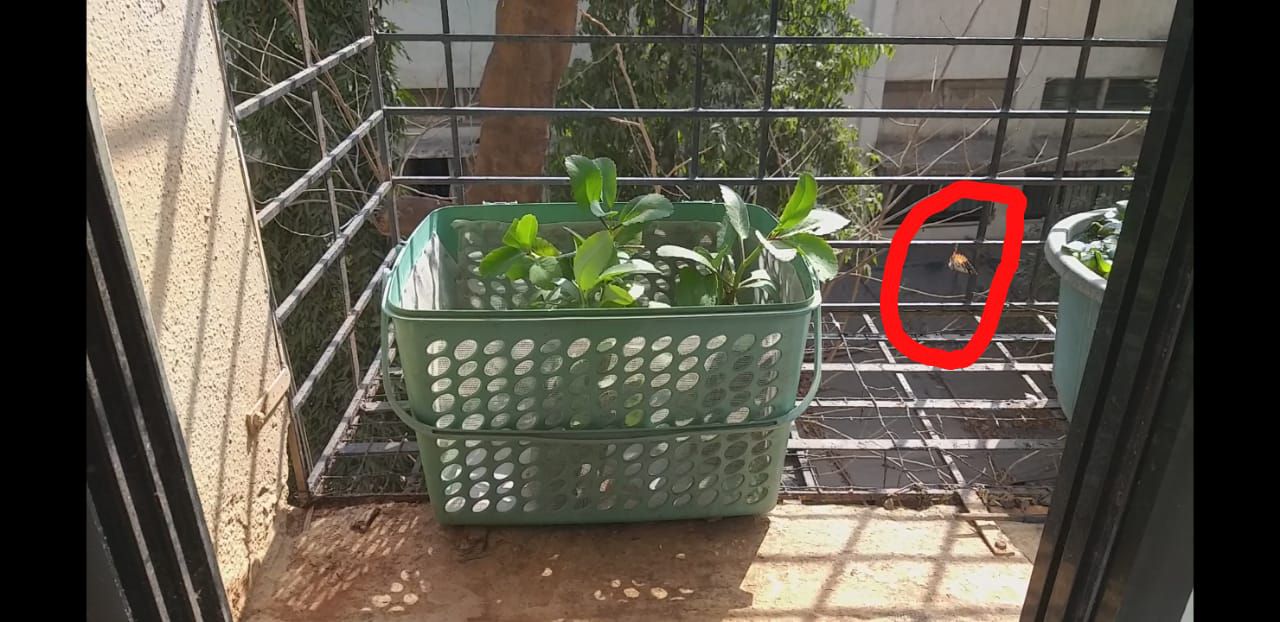 Red-Pierrot Butterfly found buzzing around Bryophyllum plant
CUBE Home lab



Titali Ghar


Picture: CUBE LAB HBCSE Mumbai


Eggs of Red-Pierrot Butterfly On Bryophyllum leaf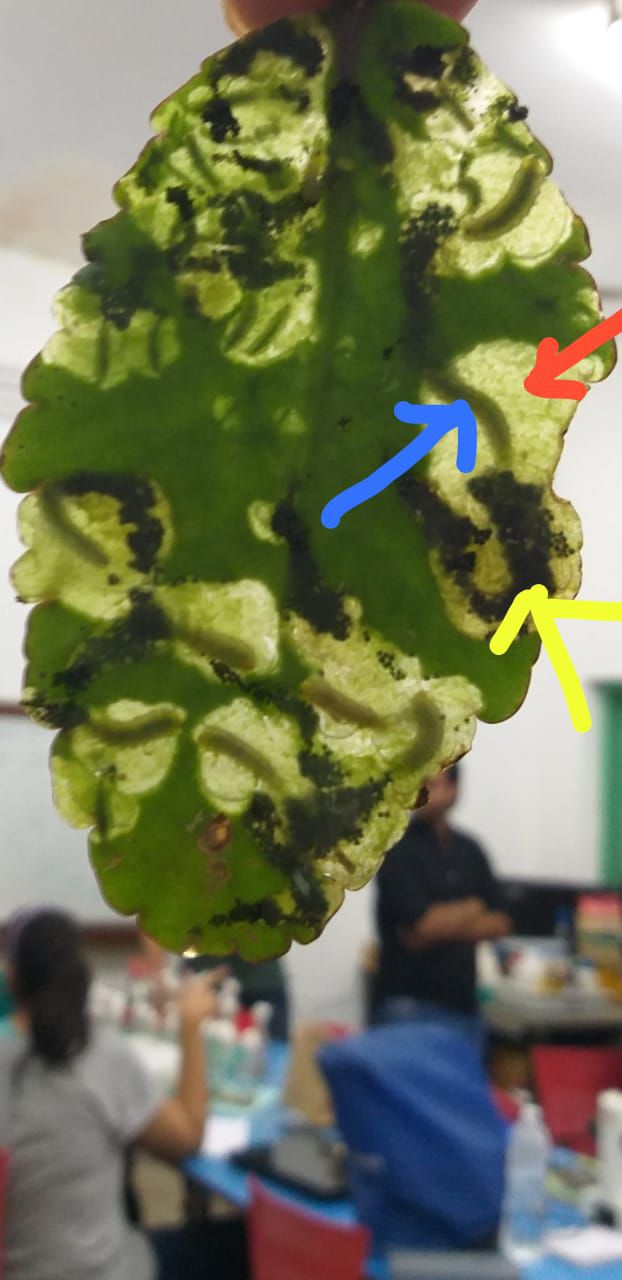 Caterpilers of Red-Pierrot seen inside the Bryophyllum leaf
Picture: CUBE LAB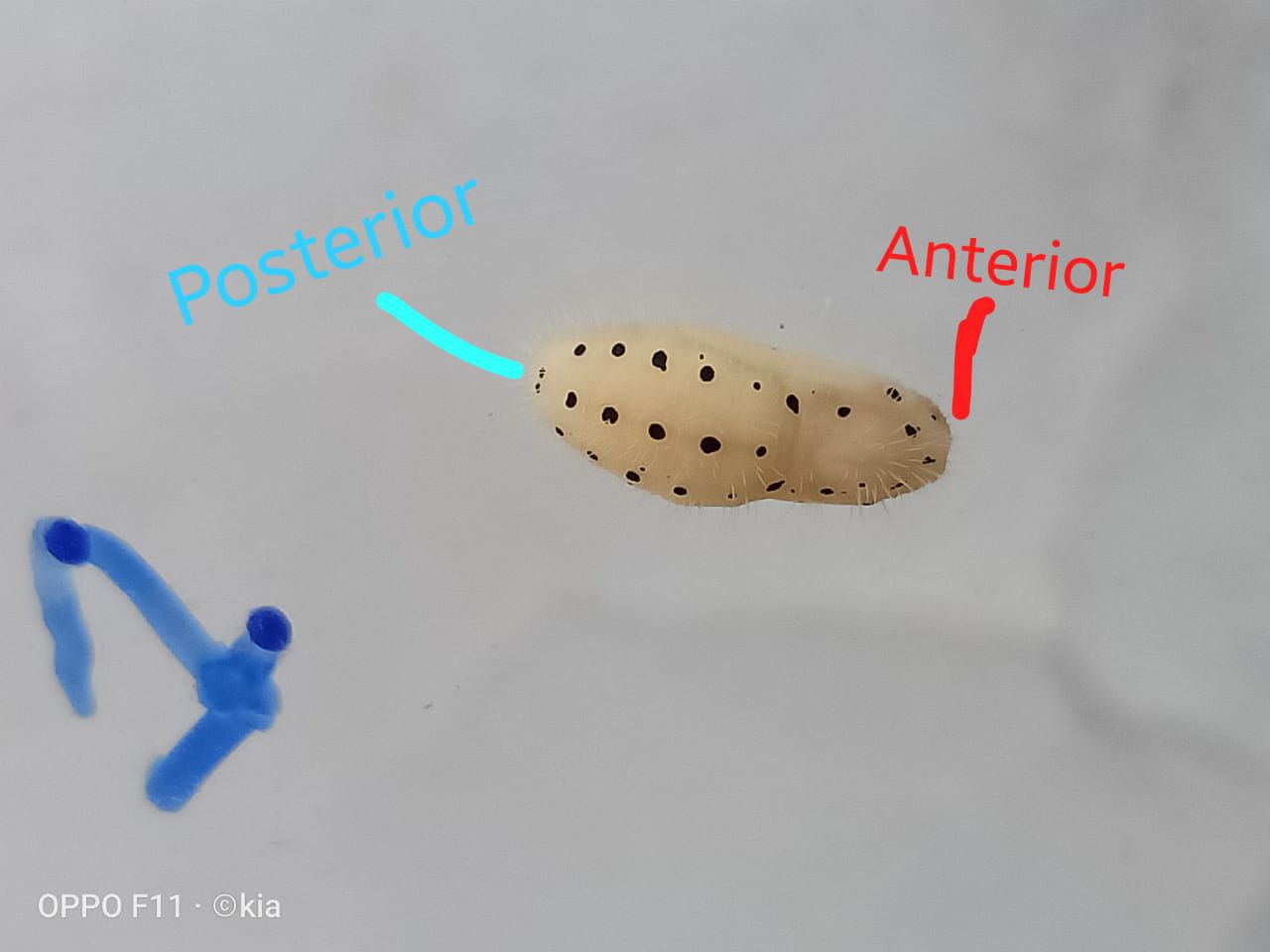 Pupa of Red-Pierrot butterfly on the glass wall of Titali Ghar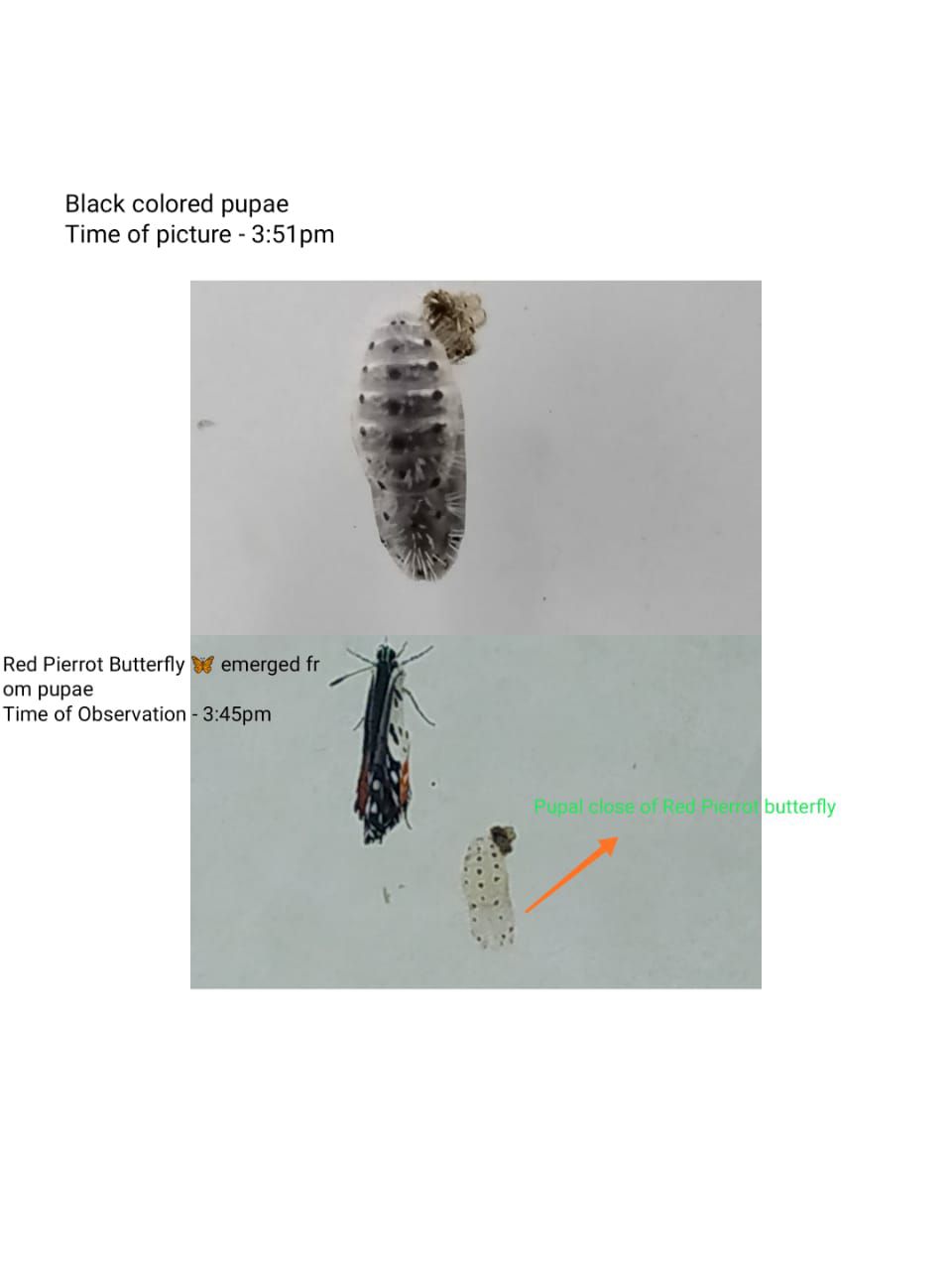 Black color pupa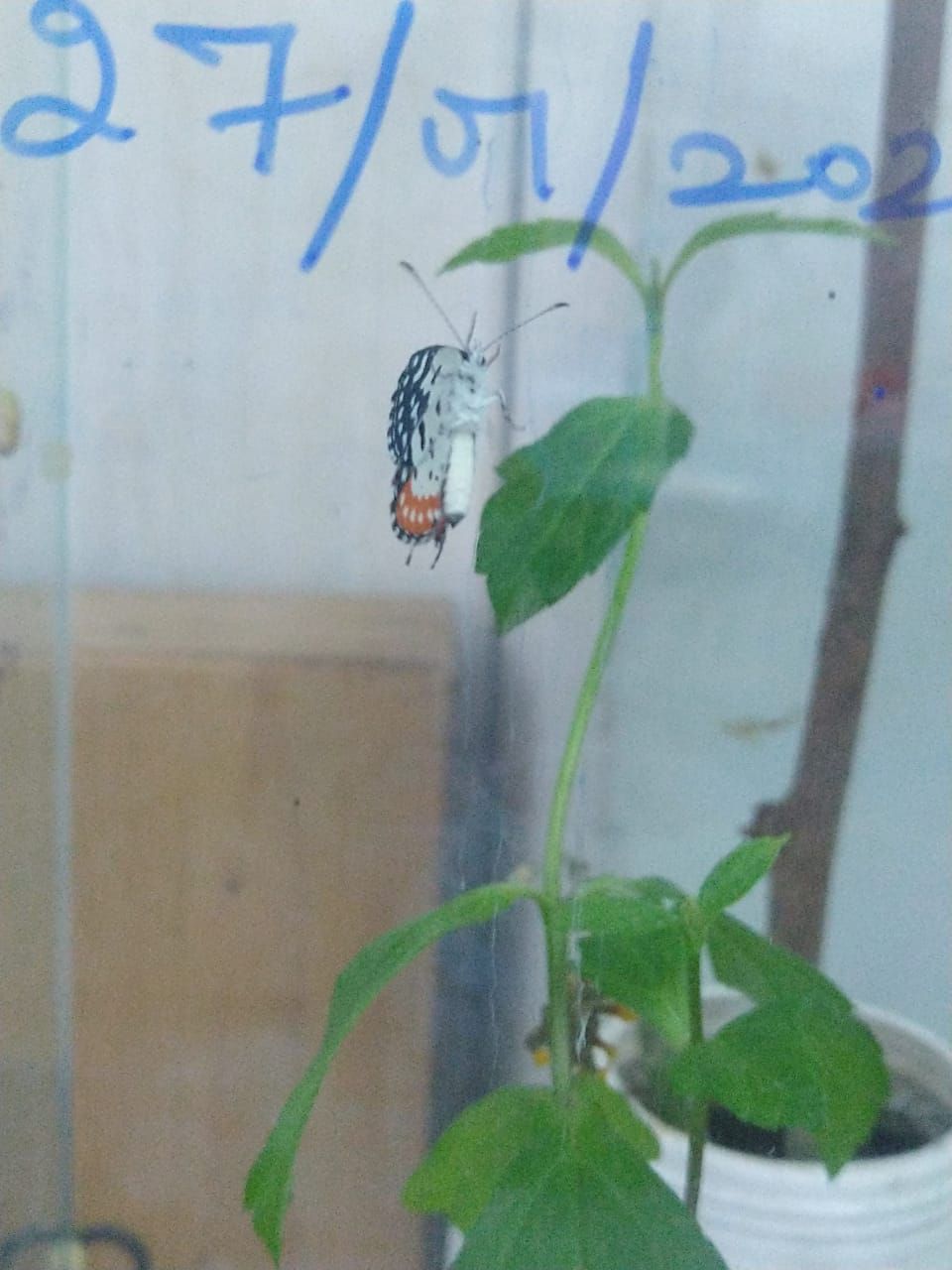 Newly emerge Red-Pierrot Butterfly

Egg(under microscope) of Psyche butterfly on Cardamine leaf


Egg of Psyche Butterfly On Cardamine leaf


Caterpillar of Psyche Butterfly On cardamine plant


Pupa of Psyche Butterfly


Psyche Butterfly
2. Cardamine: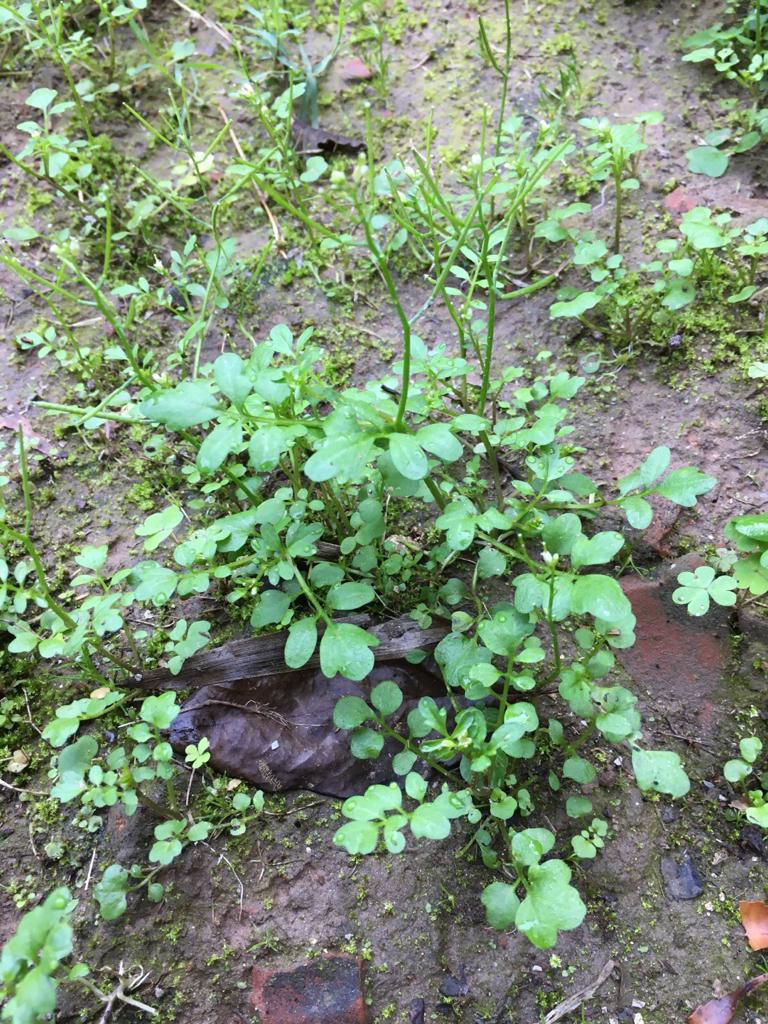 Cardamine plants spotted in garden outside HBCSE Canteen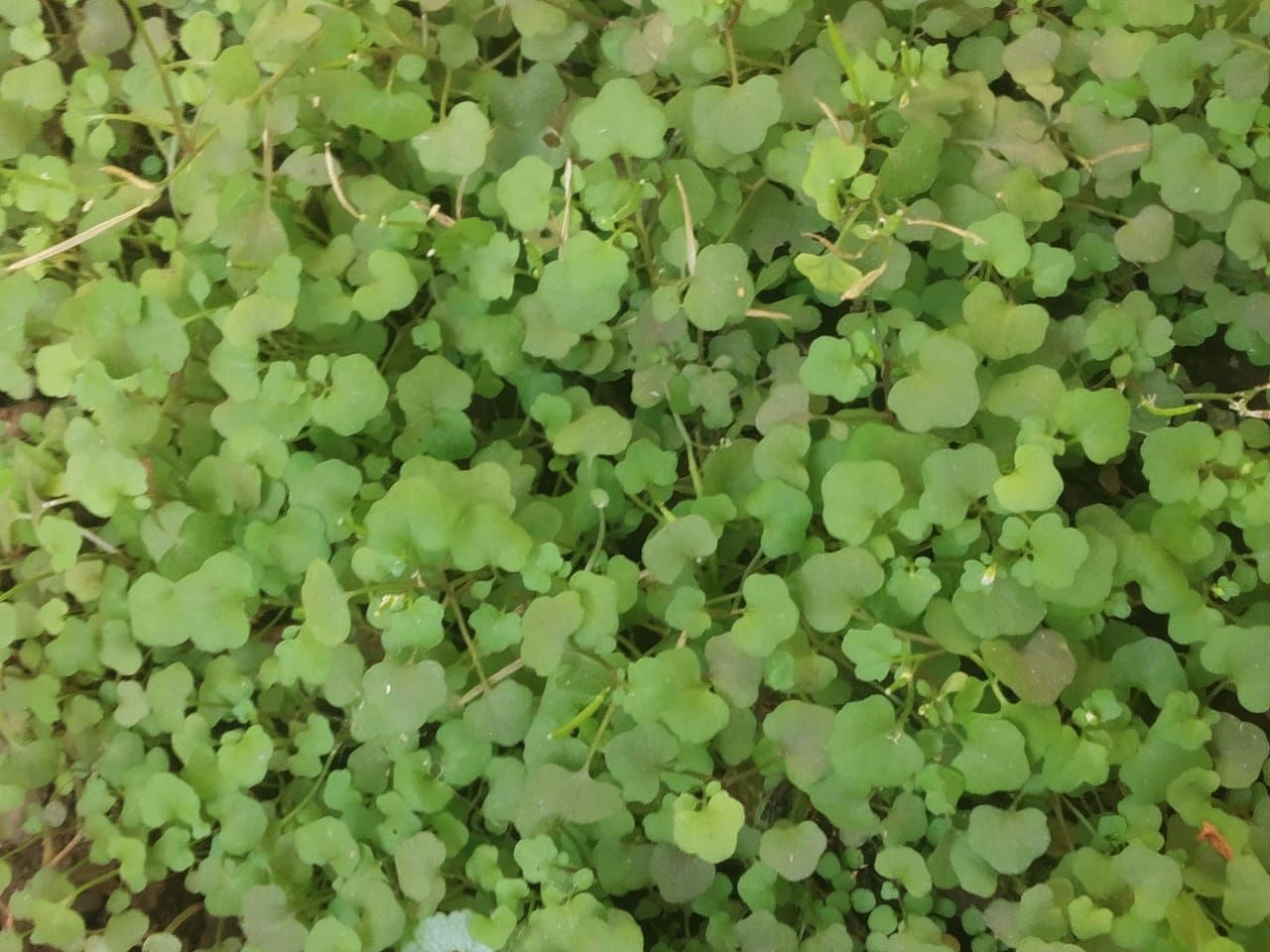 Cardamine forest at the back side of CUBE LAB HBCSE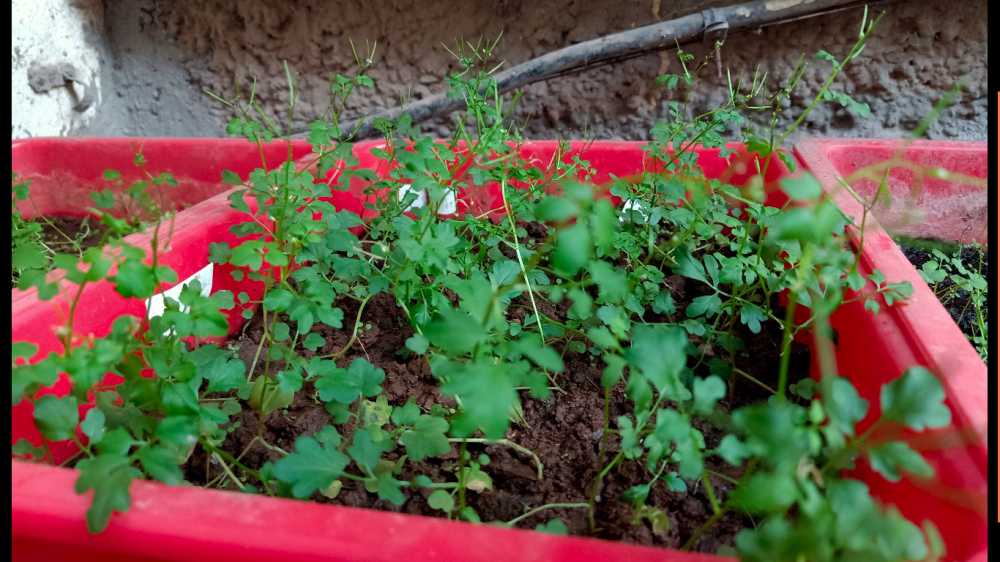 Cardamine plants cultured in tray


Five leaves staged Cardamine plant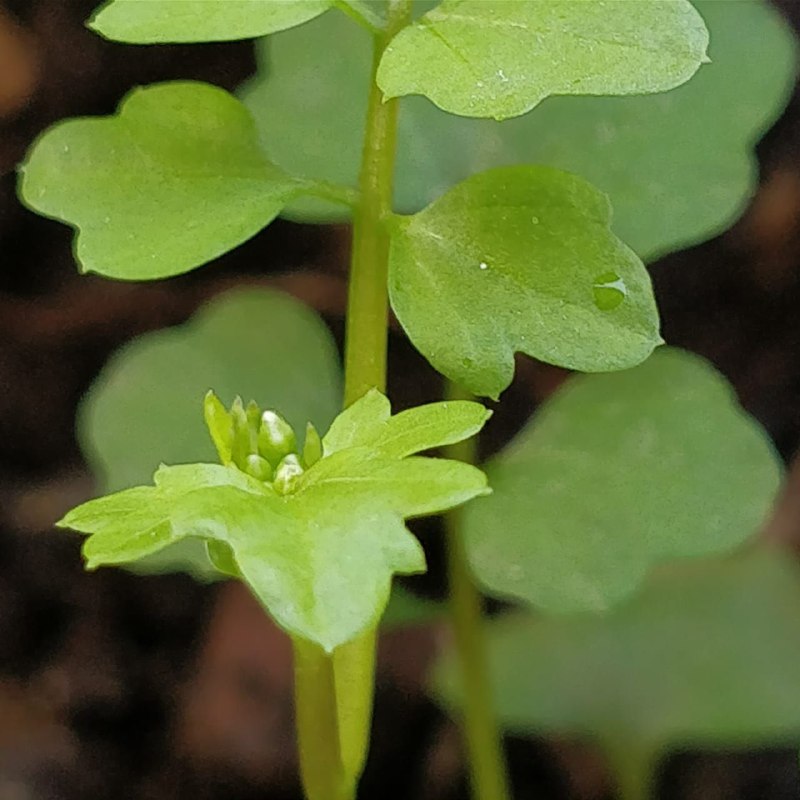 Cardamine plant with Floral Bud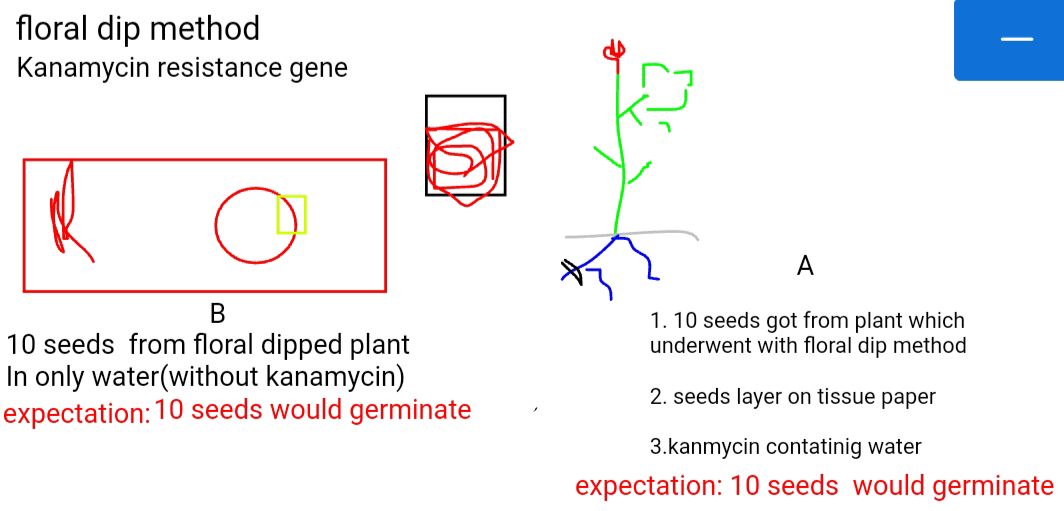 CUBE Chatshaala discussion on Floral dip method.
References
1.In this method, transformation of female gametes is accomplished by simply dipping developing
Arabidopsis inflorescences for a few seconds into a 5% sucrose solution containing 0.01-0.05% (vol/vol)Silwet L-77 and resuspended Agrobacterium cells carrying the genes to be transferred. Treated plants are allowed to set seed which are then plated on a selective medium to screen for transformants.

2.In Arabidopsis thaliana (Arabidopsis), dormancy can be released by exposing imbibed seeds to low temperatures (i.e. stratification) or by an extended period of dry seed storage (i.e. after ripening).

3. Drosophila: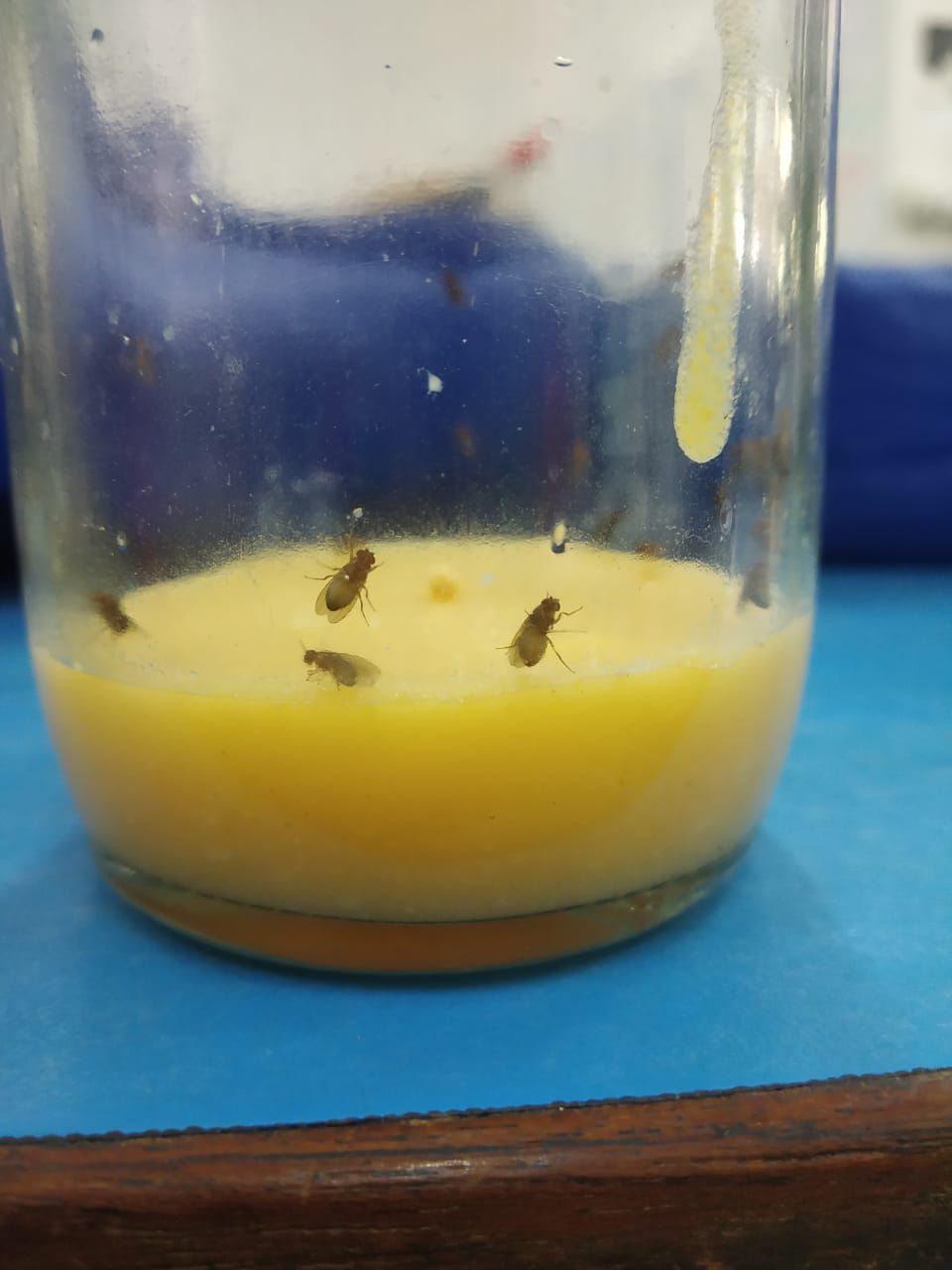 Drosophila in Corn meal agar culture bottle
Picture: CUBE LAB HBCSE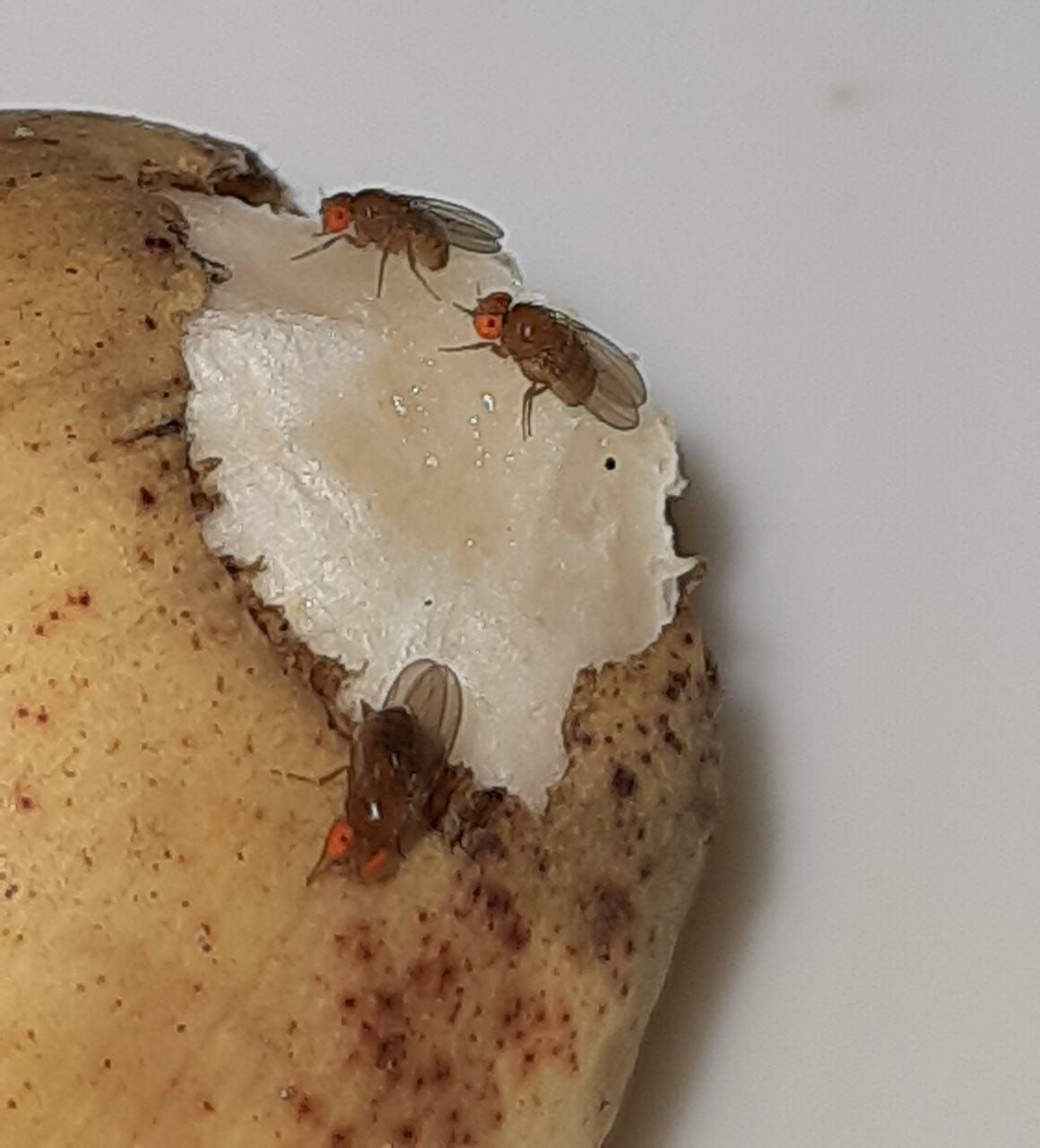 Fruit flies on Coconut
Picture: CUBE HOME LAB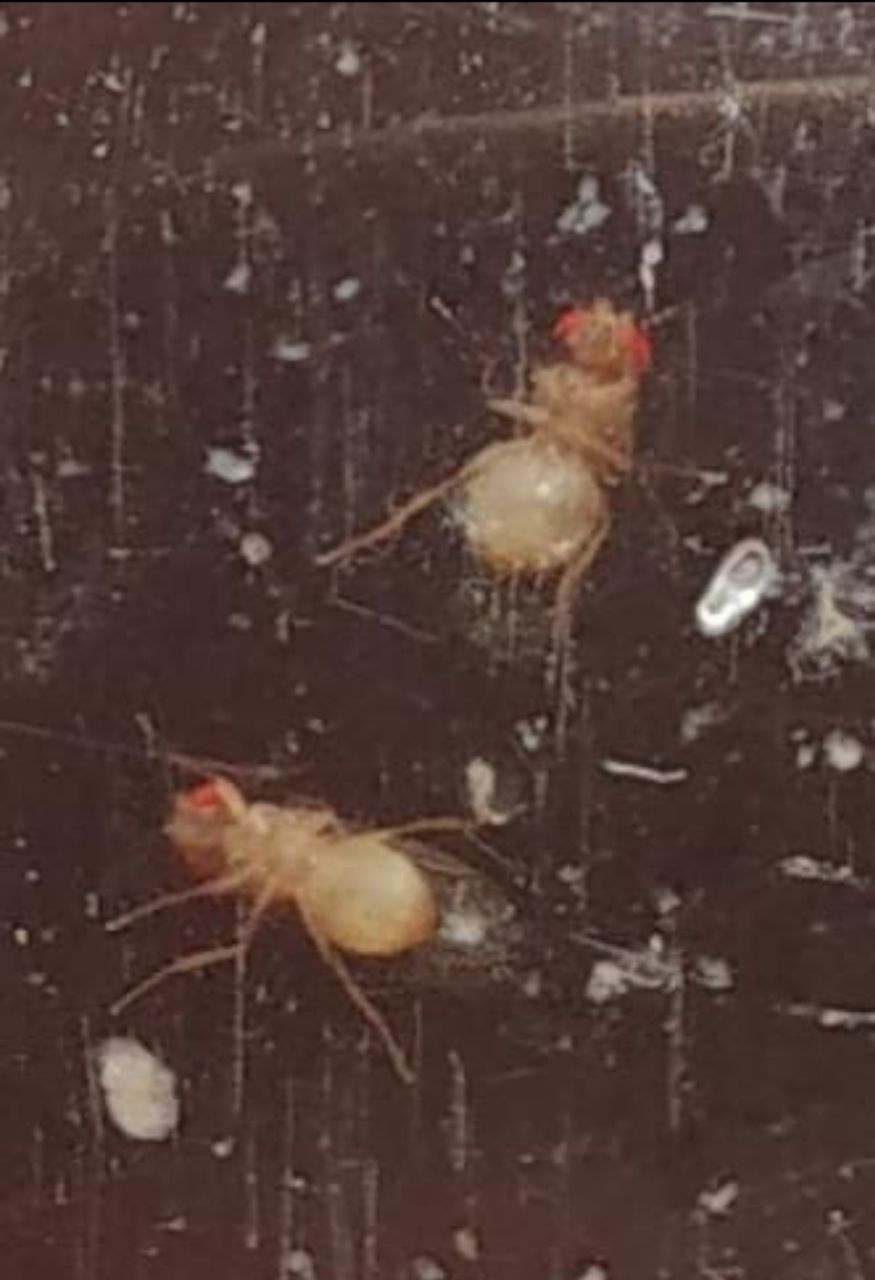 Fruit flies on the home made media culture bottle surface
Picture was clicked in order to show gravid female fruit fly
Picture: CUBE HOME LAB
![chap 3 - larvae, pupae & flies bottles300|690x488]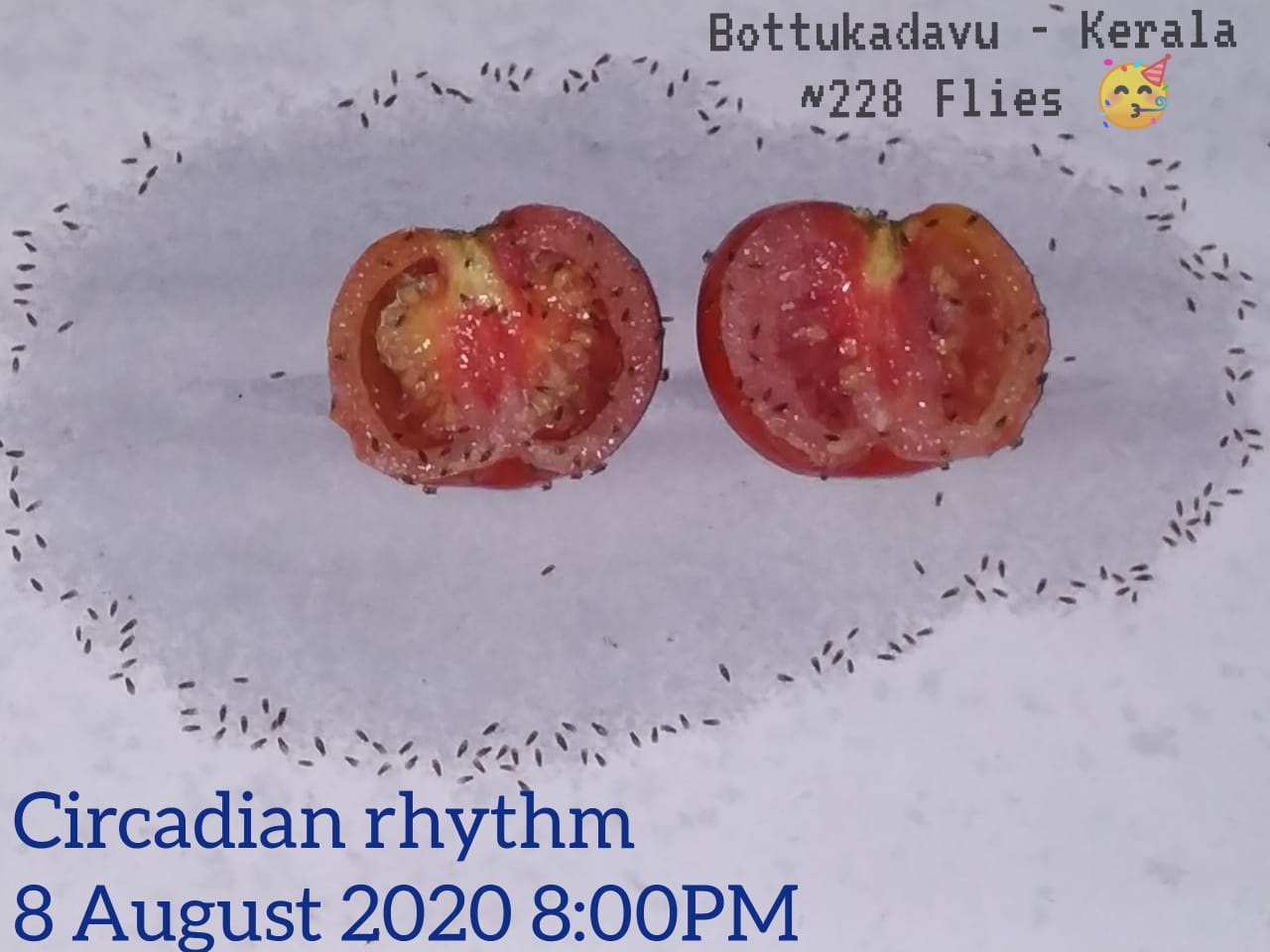 Large no.of fruit flies seen on Tomato slices
Picture: CUBE HOME LAB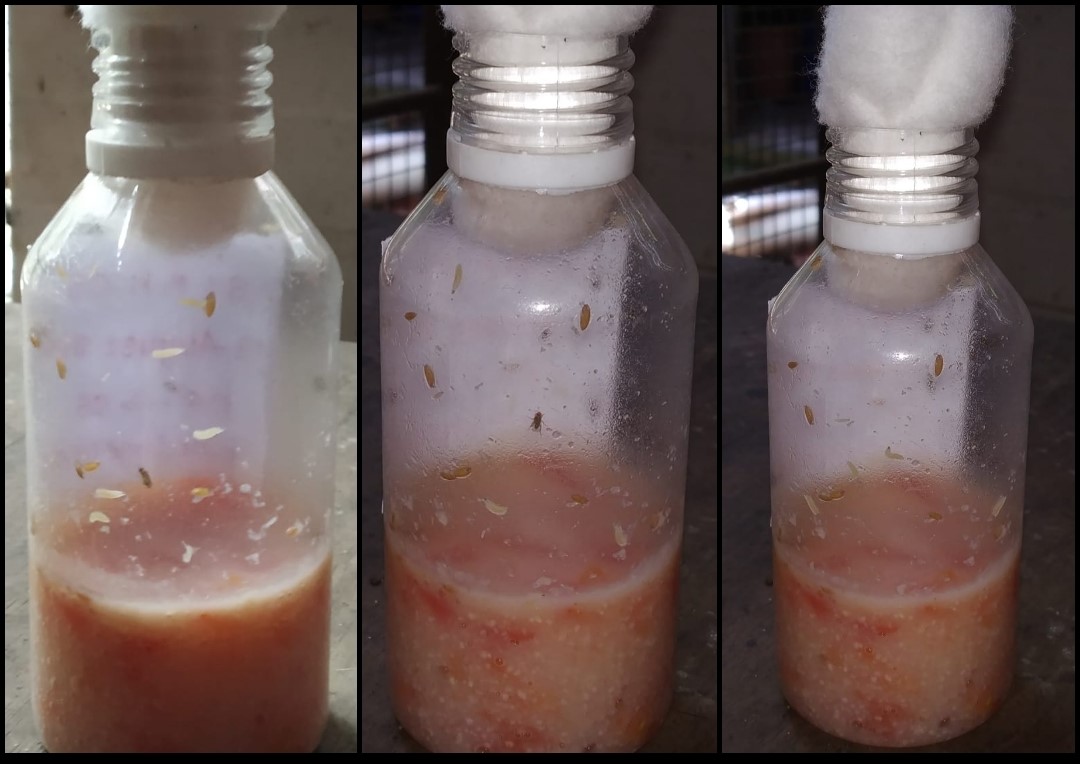 Larvae seen in Home made culture media bottles
Picture: CUBE HOME LAB
4. Earthworm
5.Fishes
6.Hydra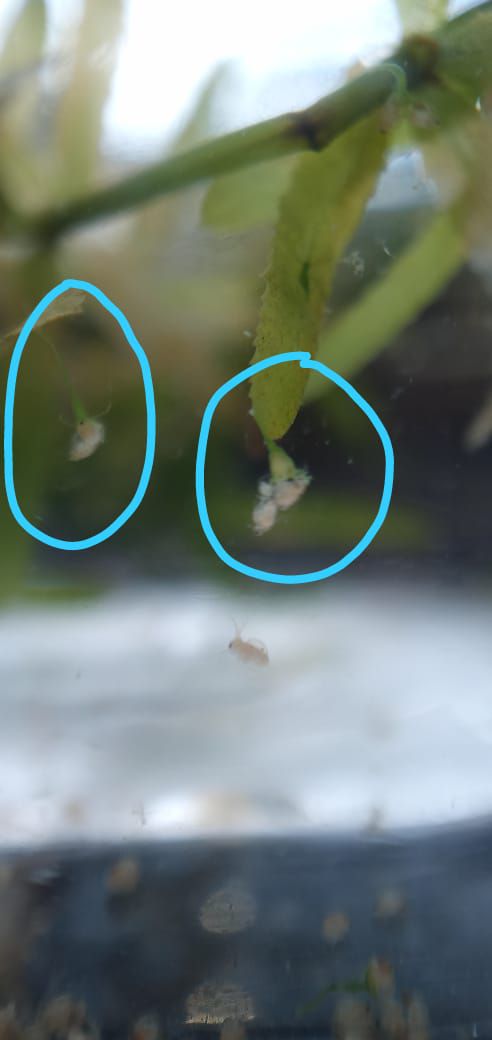 Hydra on Hydrilla plant leaf feeding on Moina's


Hydras Culture in Beaker
7.Mango mapping
8.Moina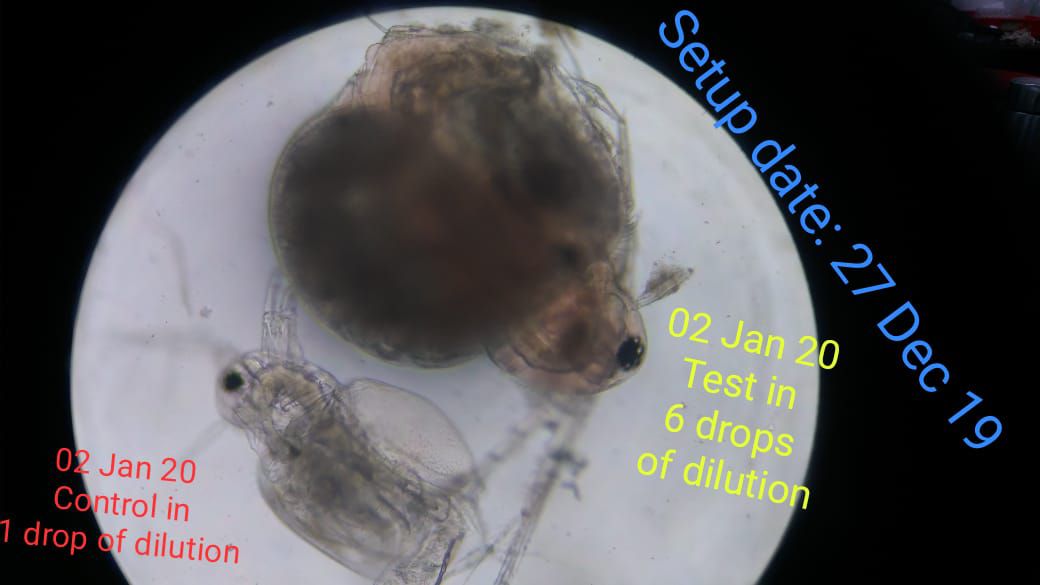 Moina's under Microscope
Picture: CUBE LAB HBCSE

CUBE Home Lab Moina culture.
Moina culture is being maintained in the home labs since the lockdown started.
9.Nail Regeneration
10. Nematodes


A set up to isolate soil Nematodes in CUBE HOME LAB
11. Phyllanthus Sleep wake Cycle in Phyllanthus plant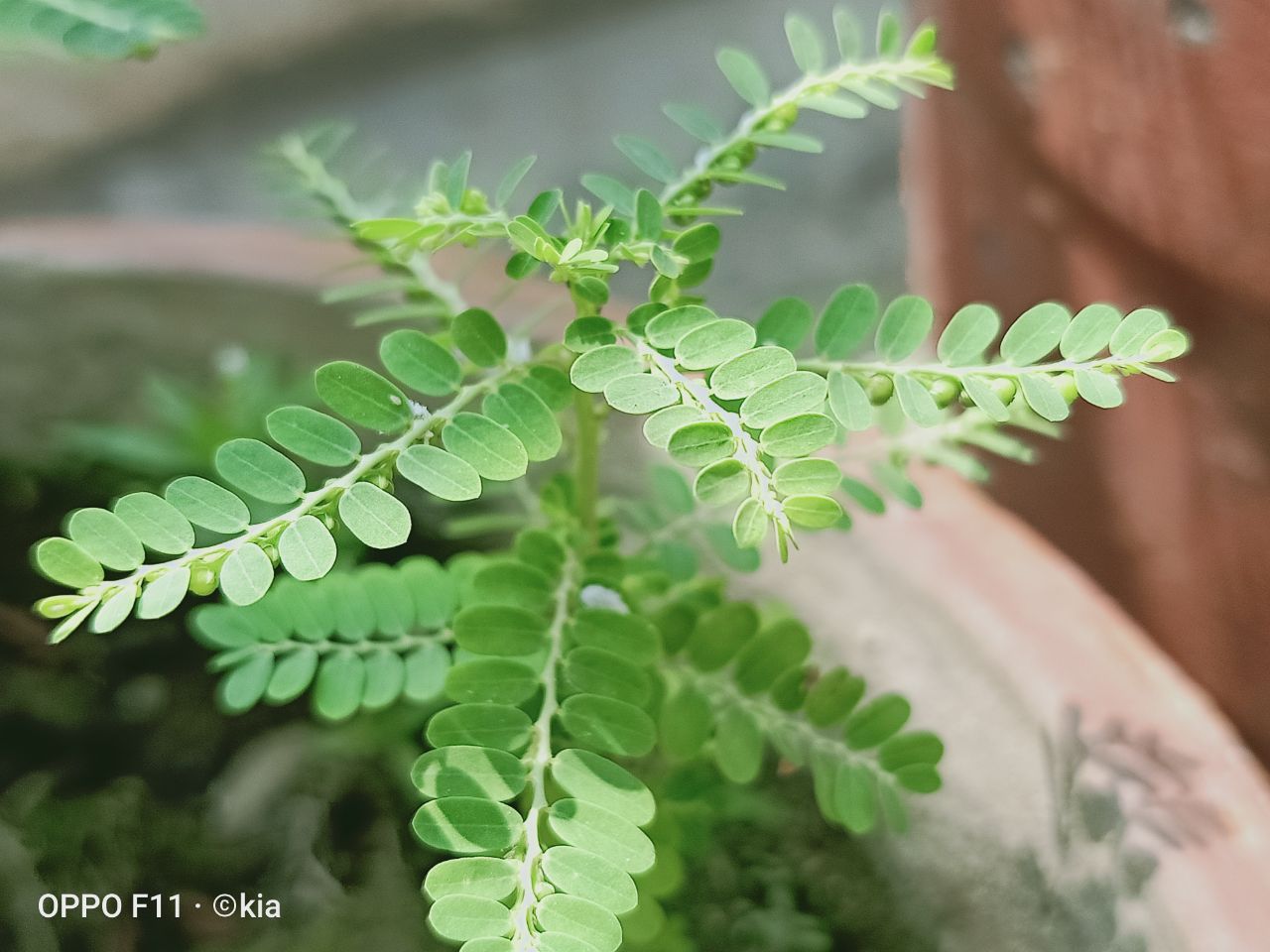 Phyllanthus plant growing in Pot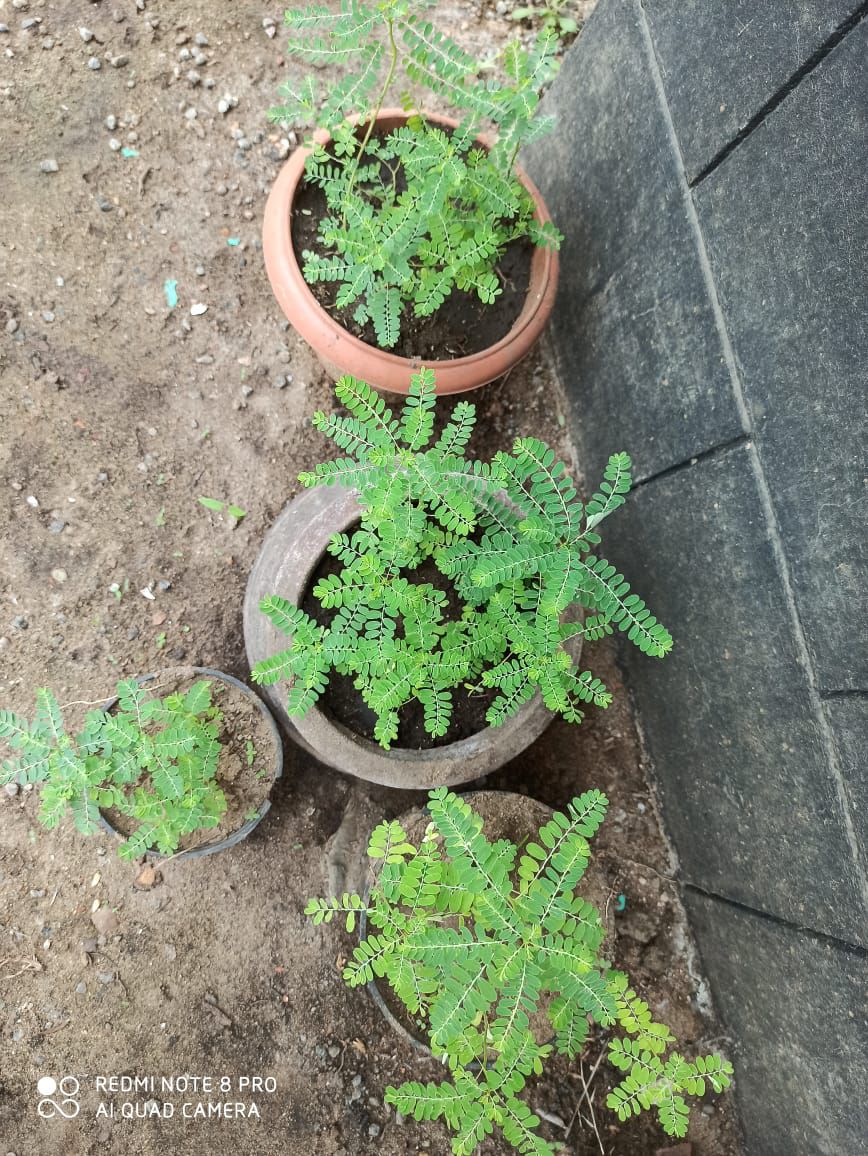 Phyllanthus plants growing in pots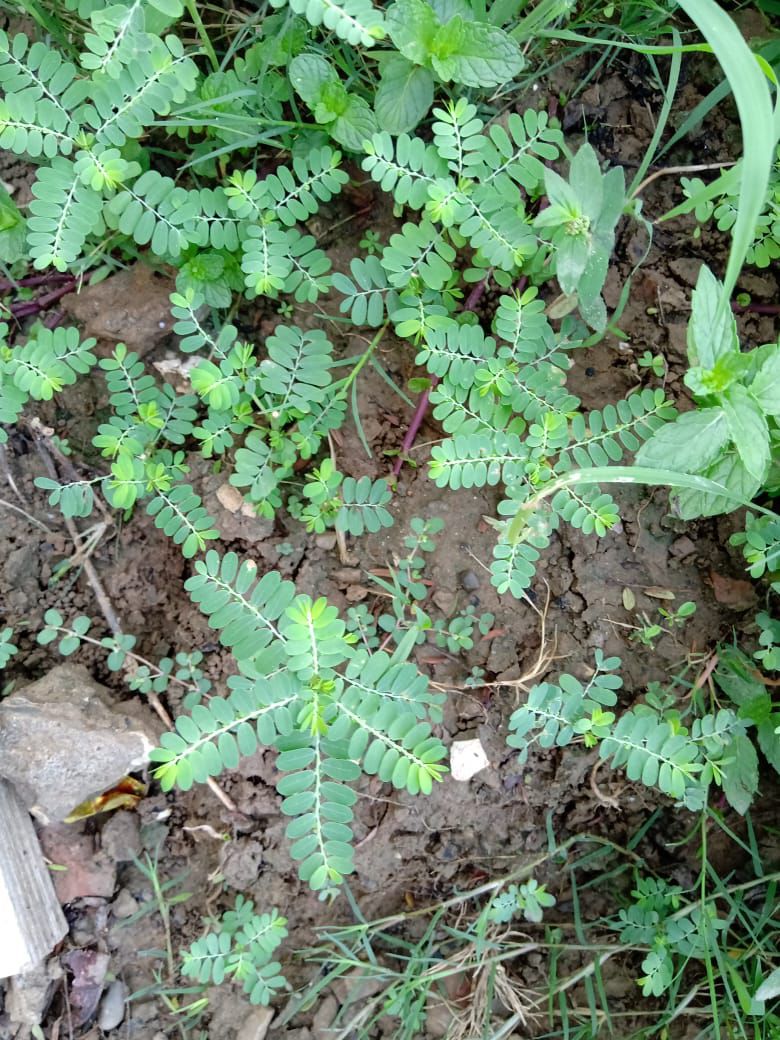 Phyllanthus plants growing in wild
CUBE HOME LAB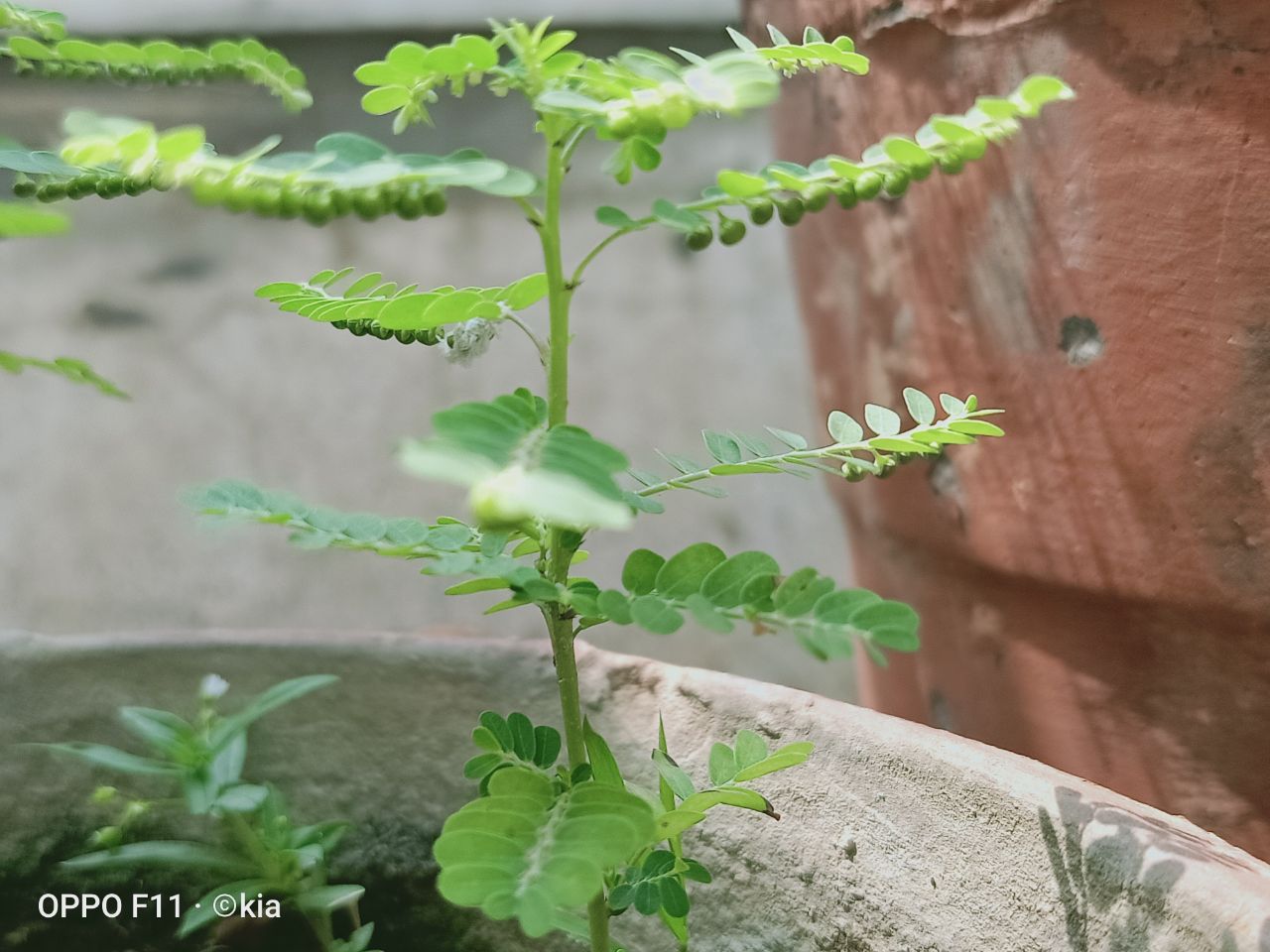 Flowers and fruits of Phyllanthus plant growing under the stem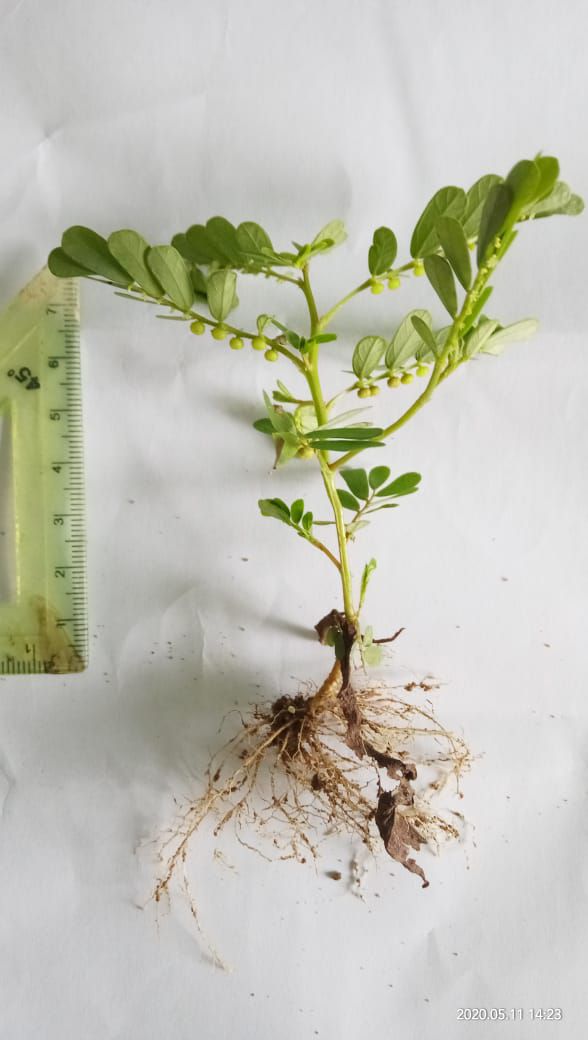 Phyllanthus plant to show flowers and fruits under stems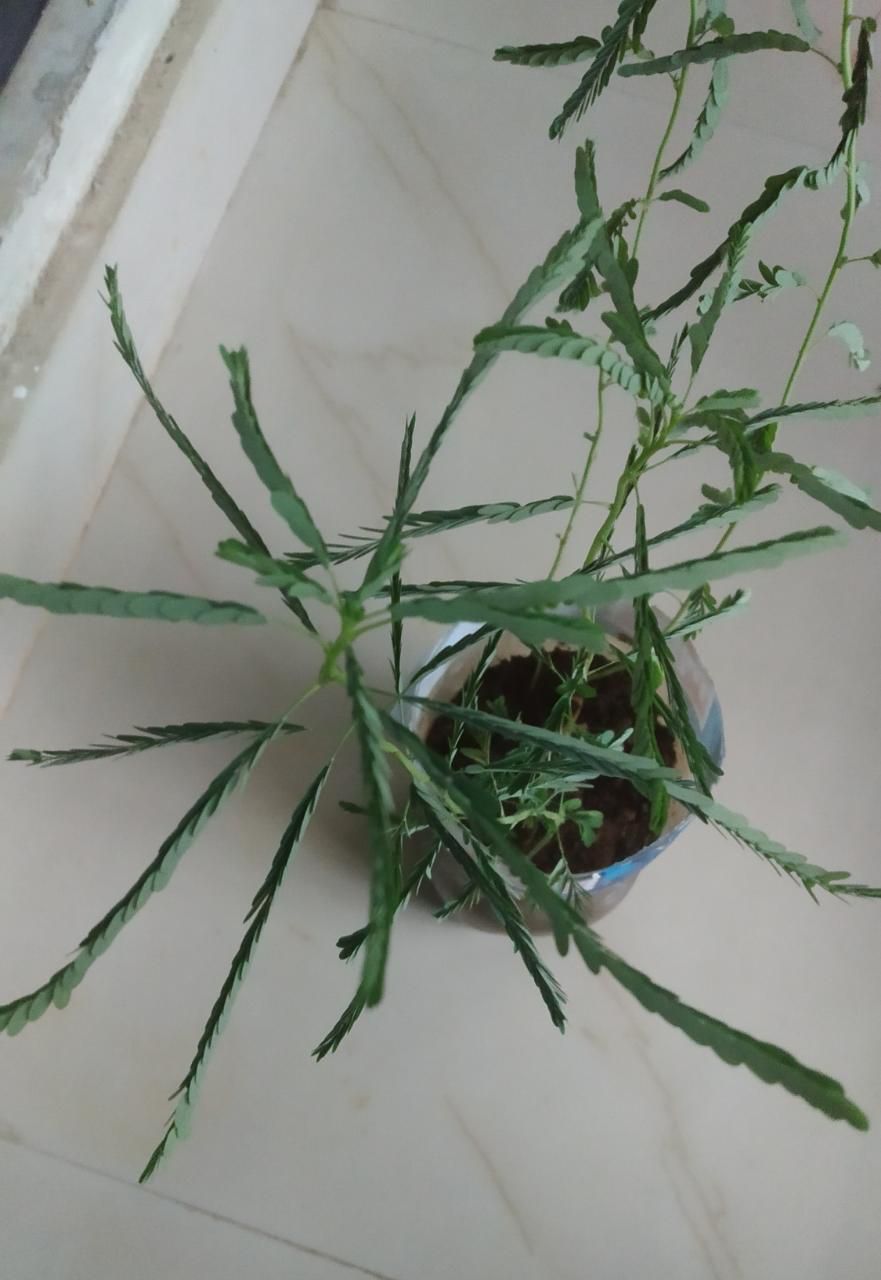 Phyllanthus plants with fully closed leaves which indicates that plant is sleeping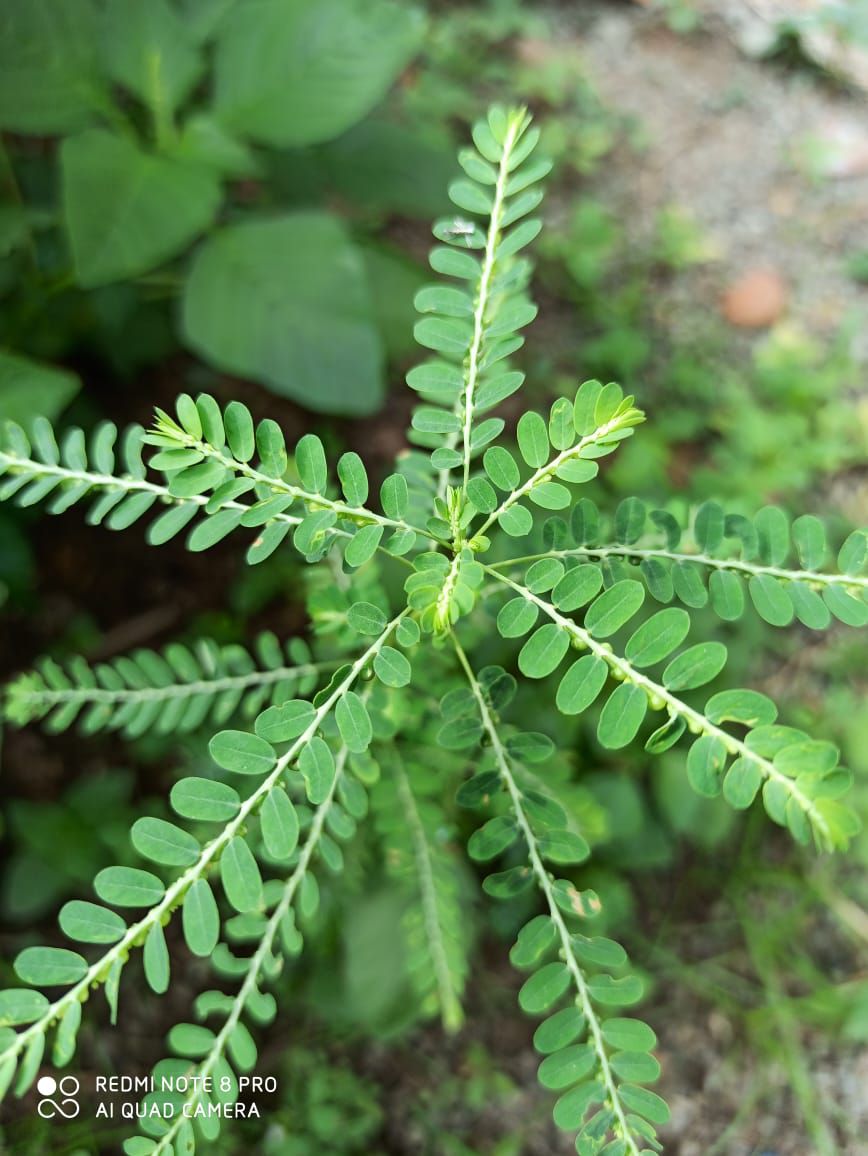 Phyllanthus plant with open leaves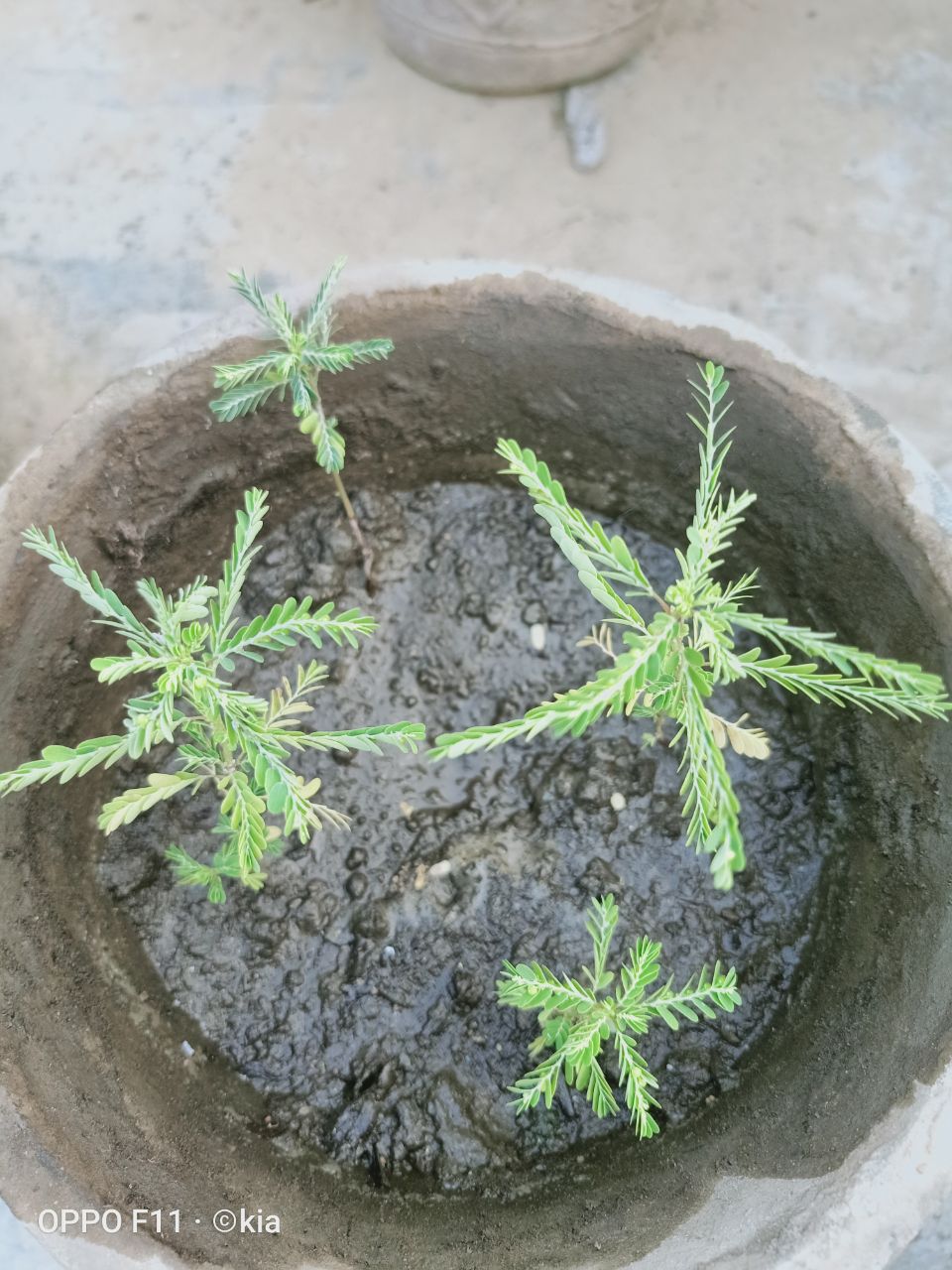 Phyllanthus plant with closed leaves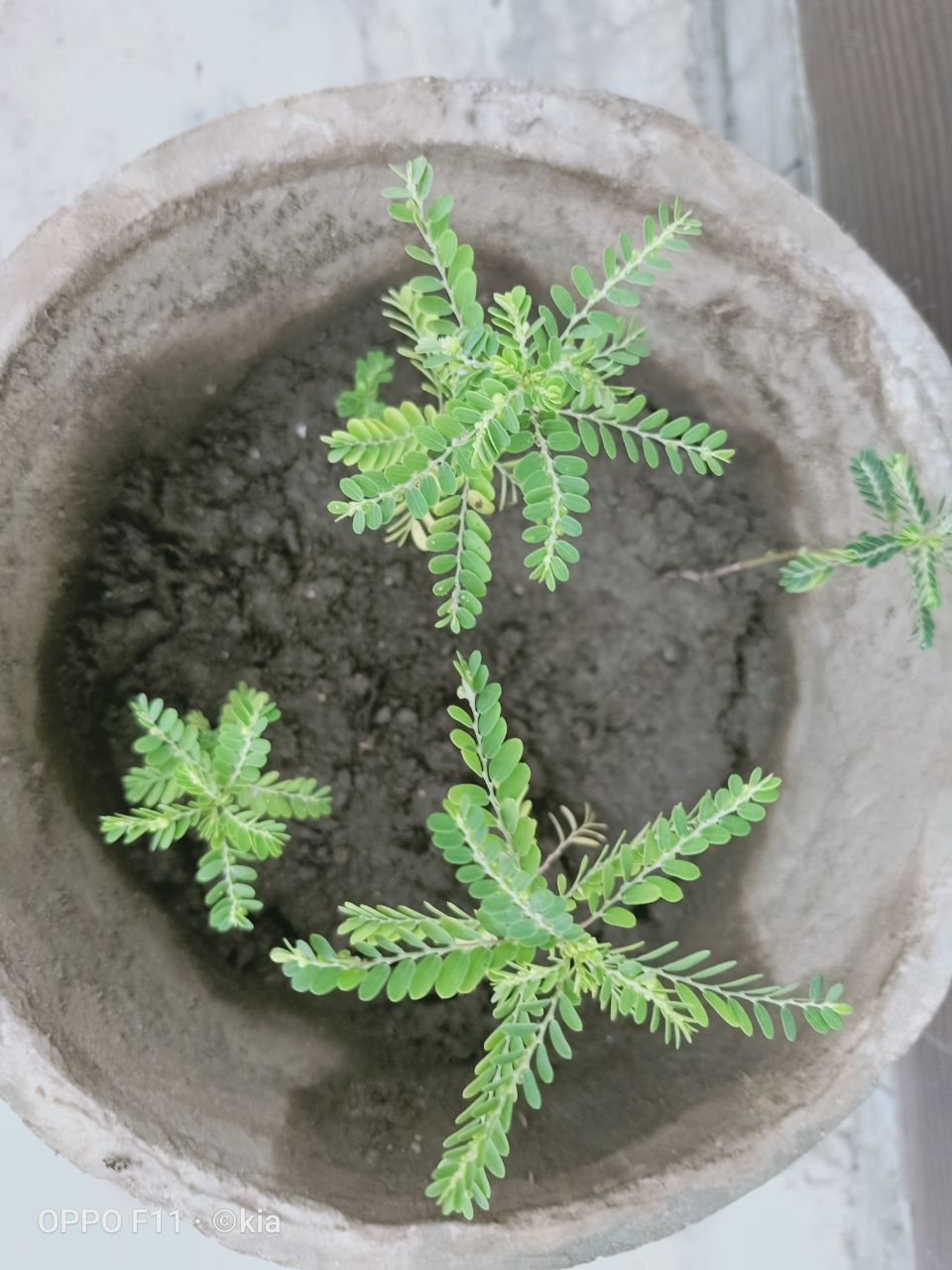 Phyllanthus Plant with open leaves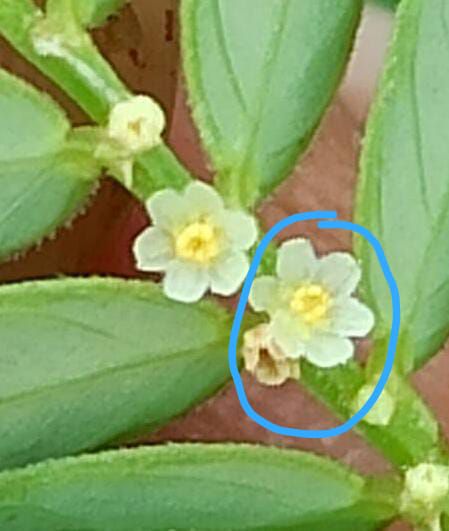 Flower of Phyllanthus plant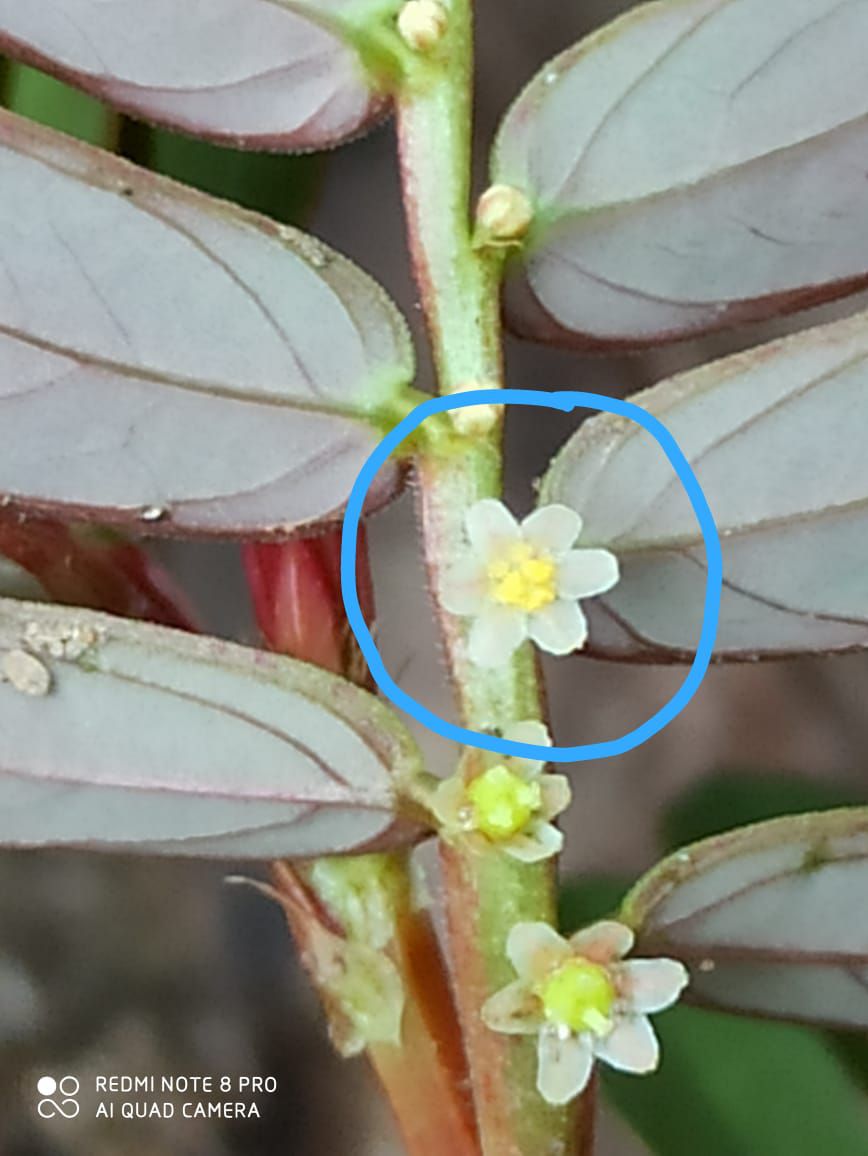 Flower of Phyllanthus plant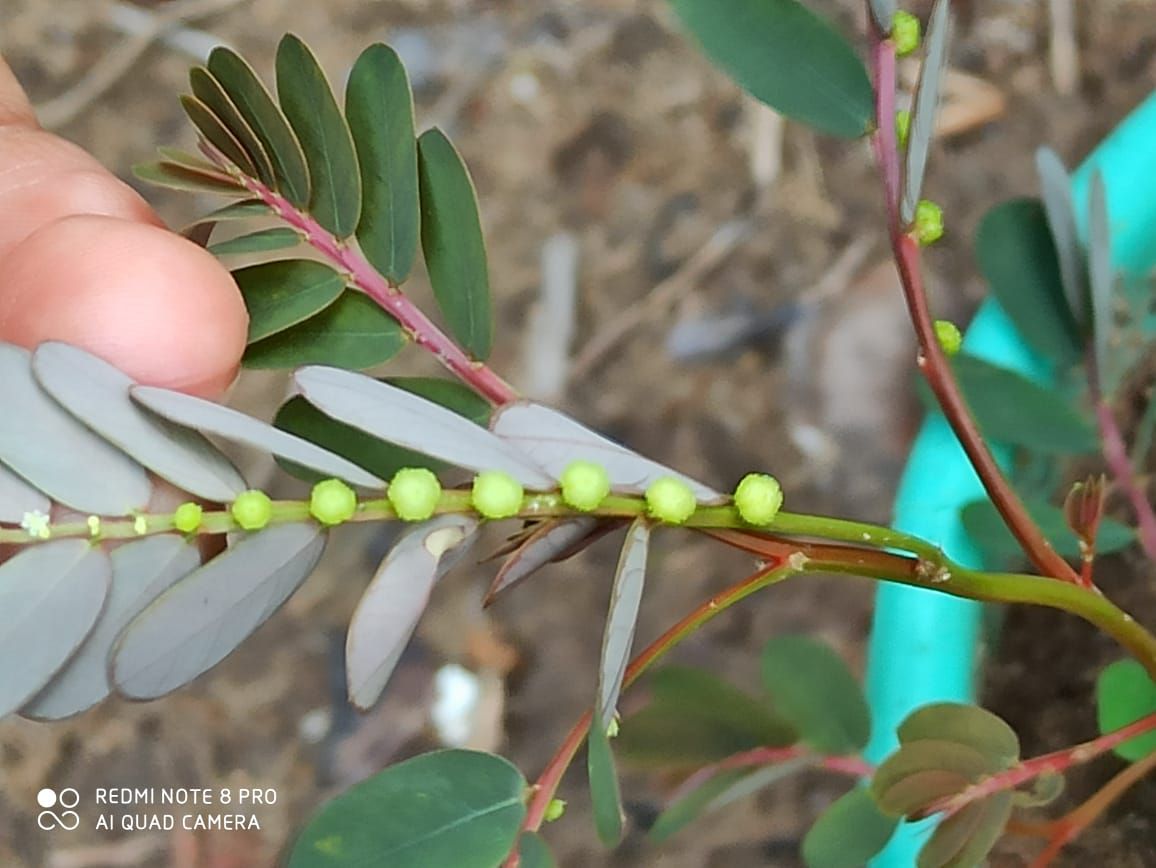 fruits of Phyllanthus plant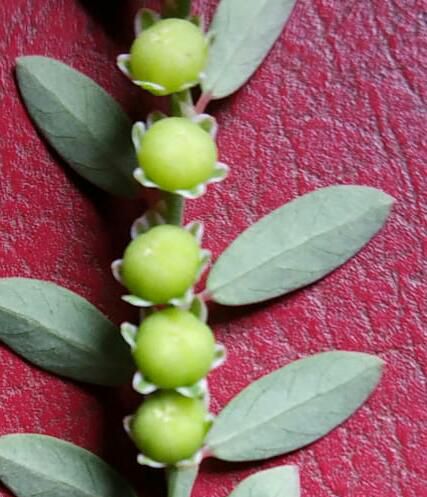 Fruits of Phyllanthus plant and Tepals can also be seen


Touch me not(Mimosa pudica) plant patch in HBCSE Campus
12.Rotifers
13**. Snails( Gaint african snails)**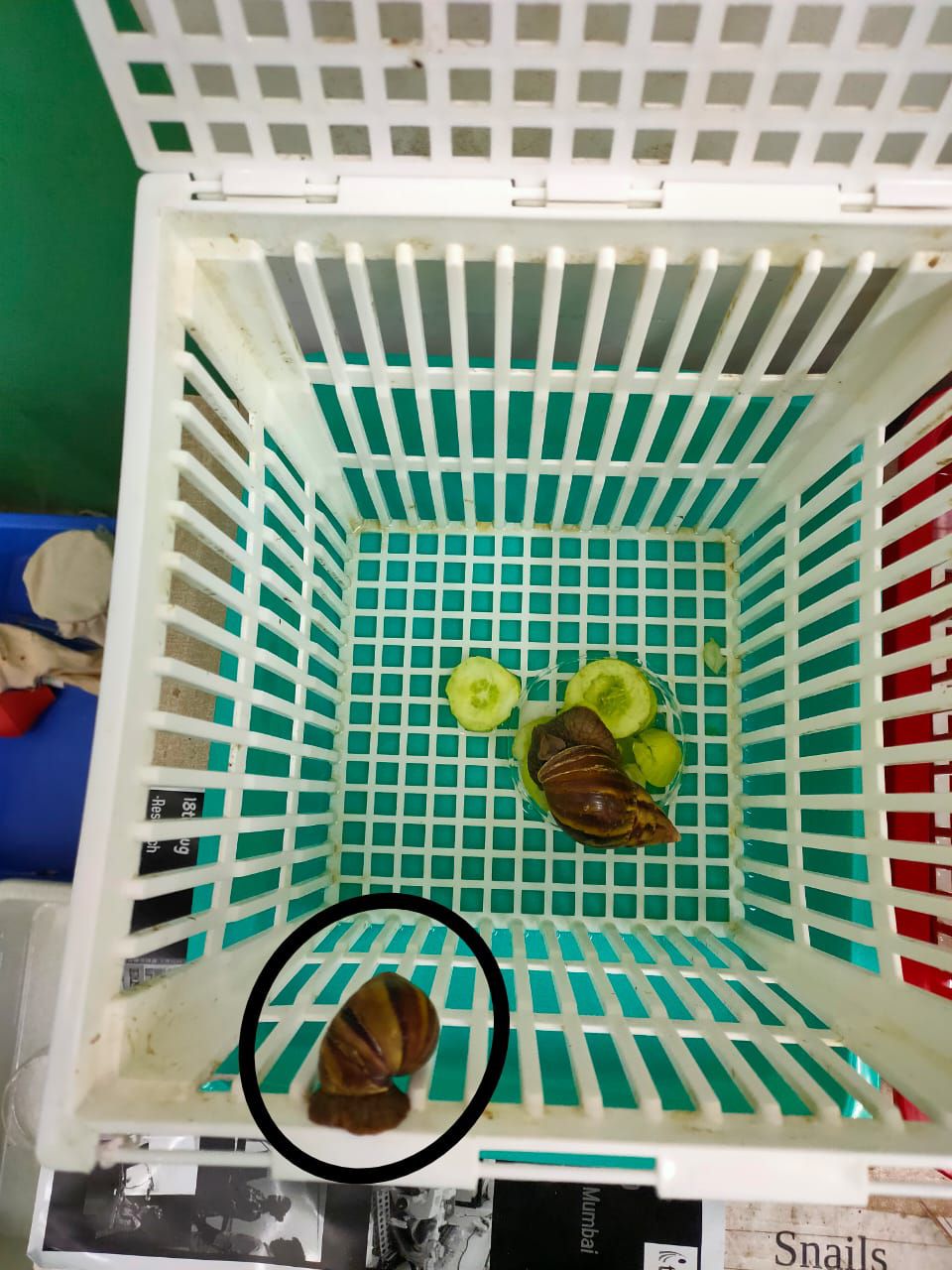 Snail Feeding on cucumber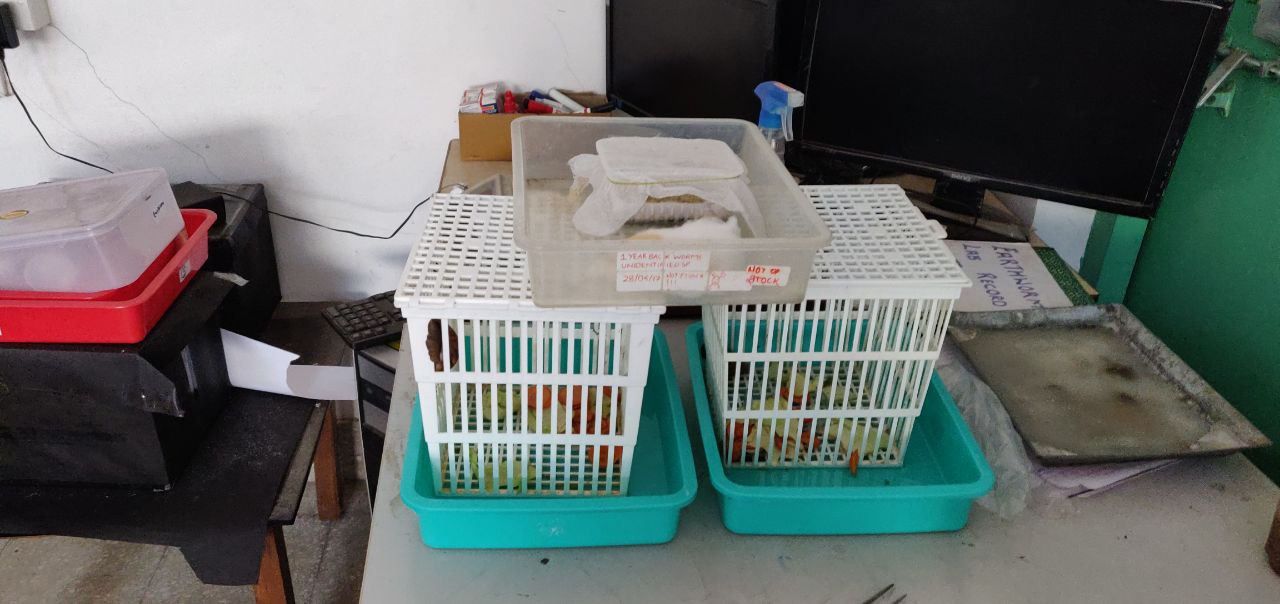 Culture set up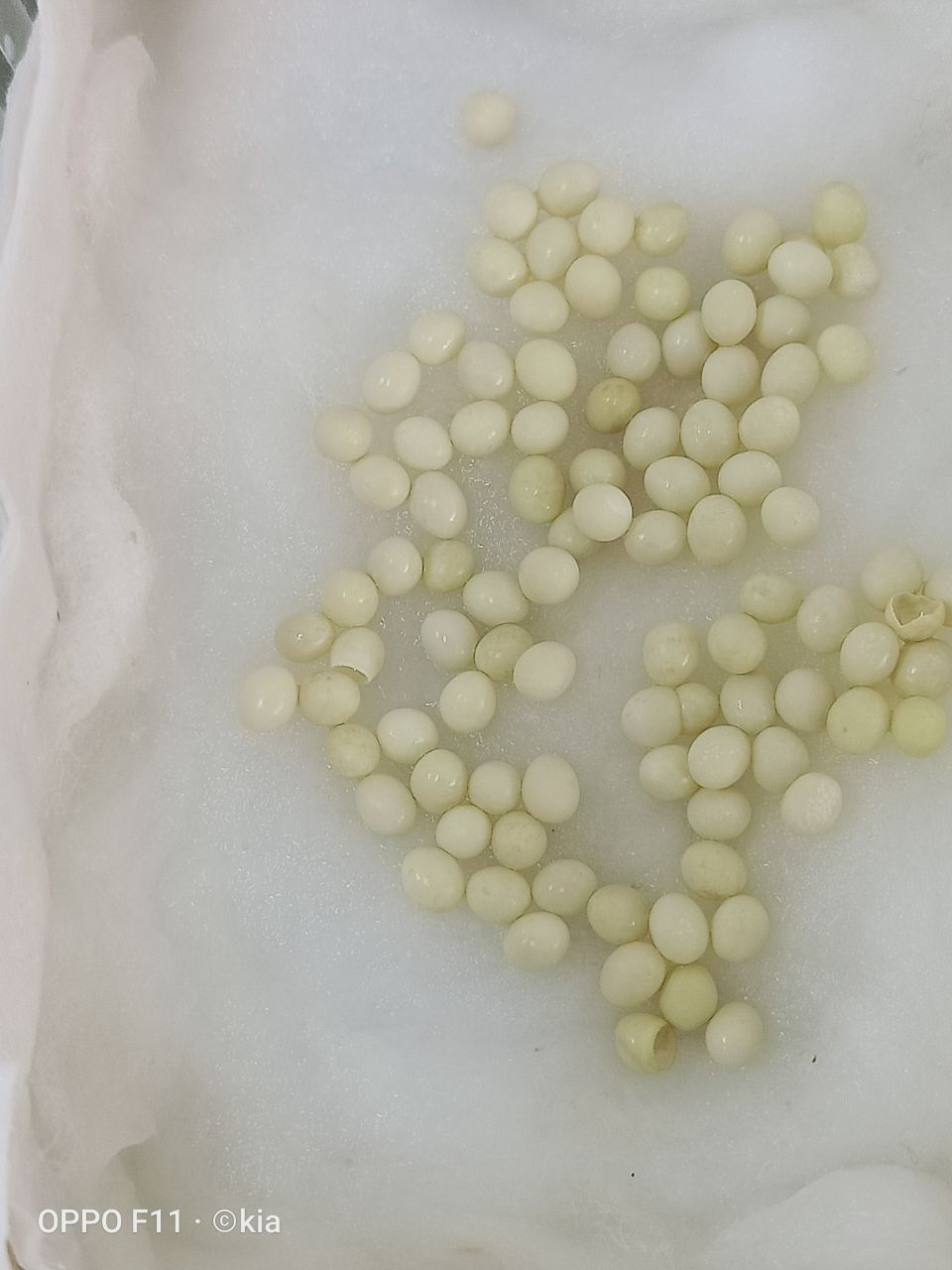 Eggs of snails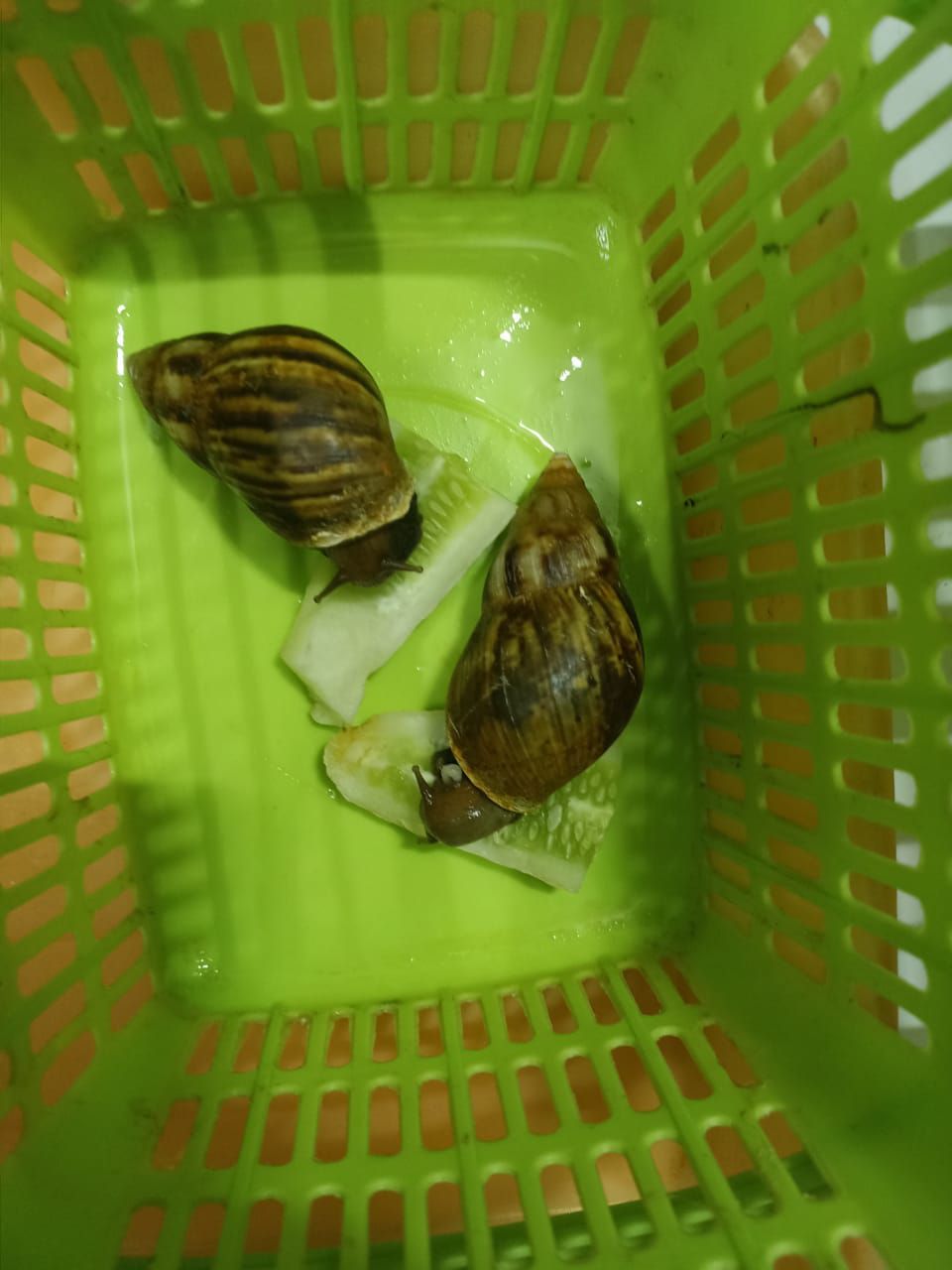 Snails culture in CUBE HOME LAB