Here is an attempt of development of Contact-Less Sanitizer Dispenser without using microcontroller.
This development is done using an IR Led and IR Photo-transistor as pair of sensor whose output is fed to Op-Amp to compare it with the reference voltage and the output of Op-Amp is driving the transistor as a switch to turn on Load which is 3v - 6v submersible pump in this case.
So the device will simply push out the sanitizer as long as sensor is blocked by the hand within certain range.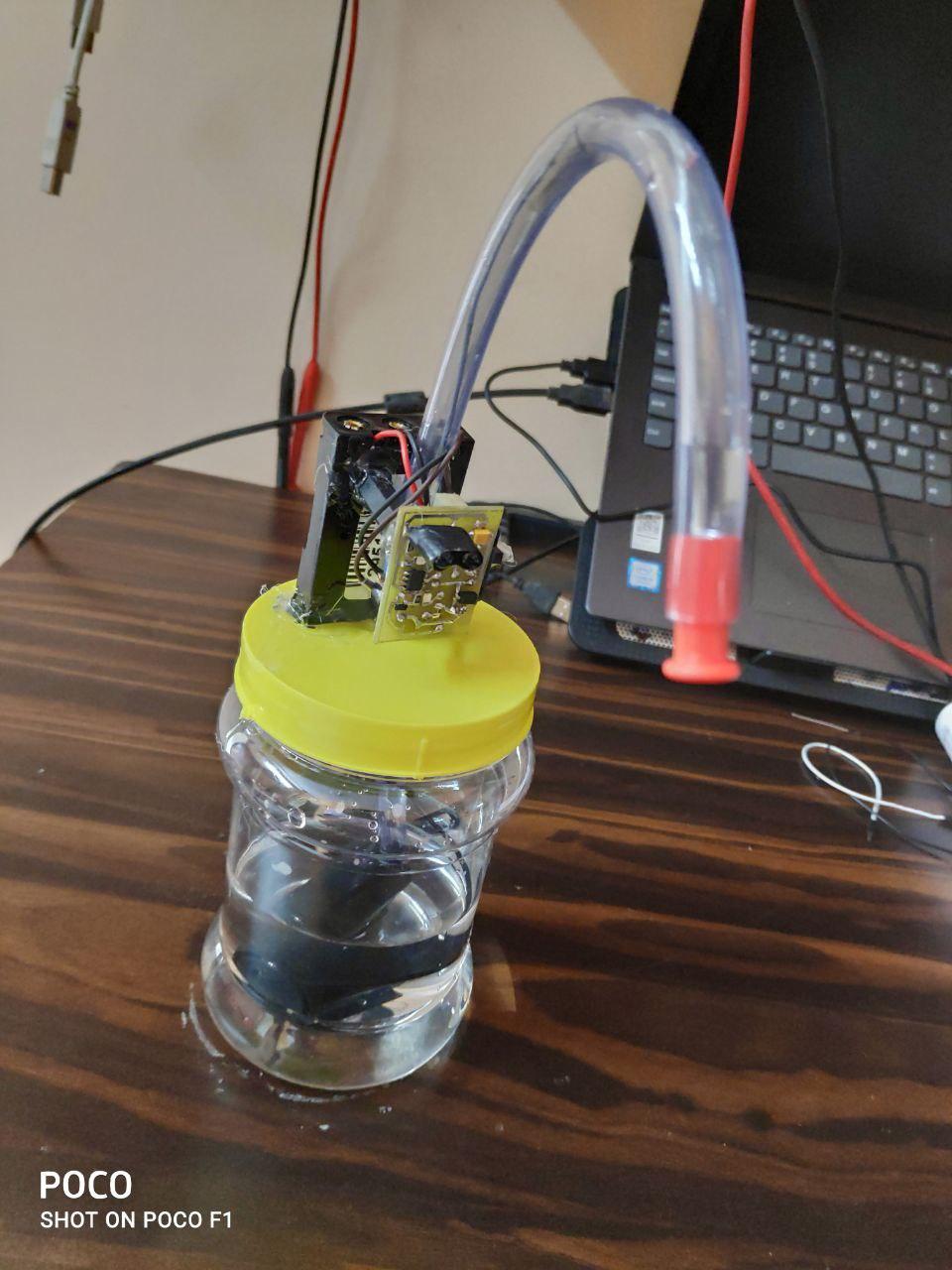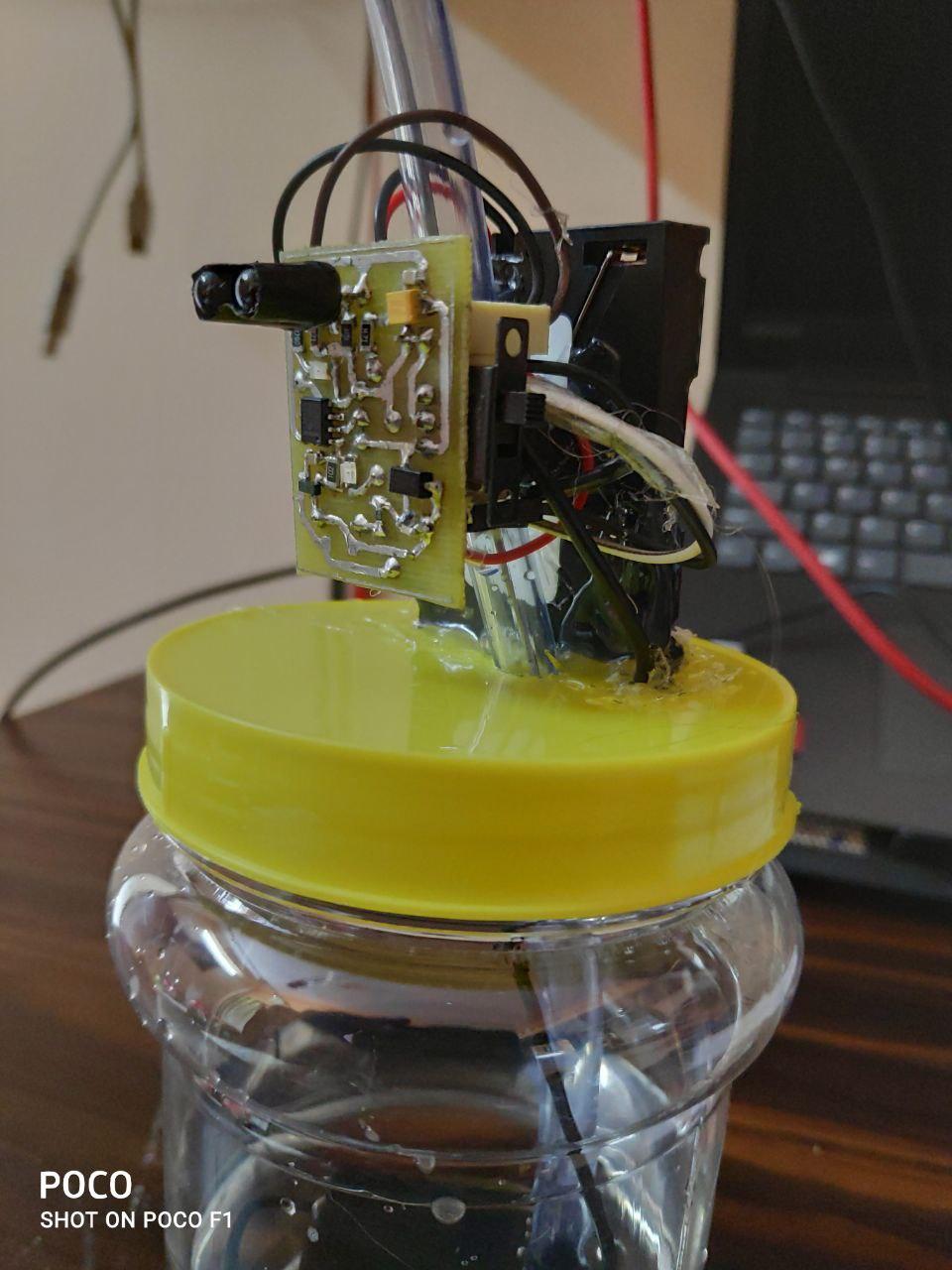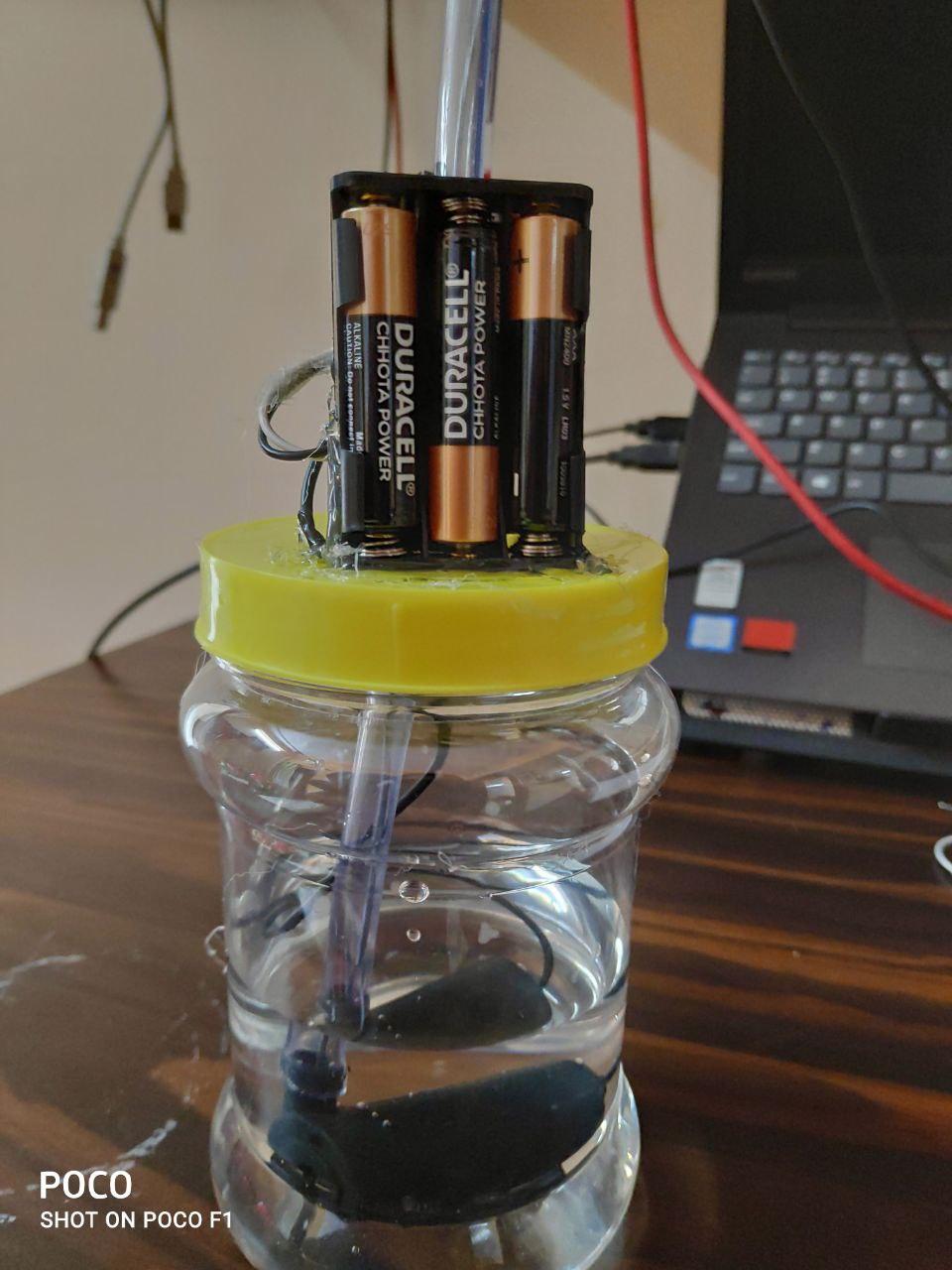 Here is the Schematic.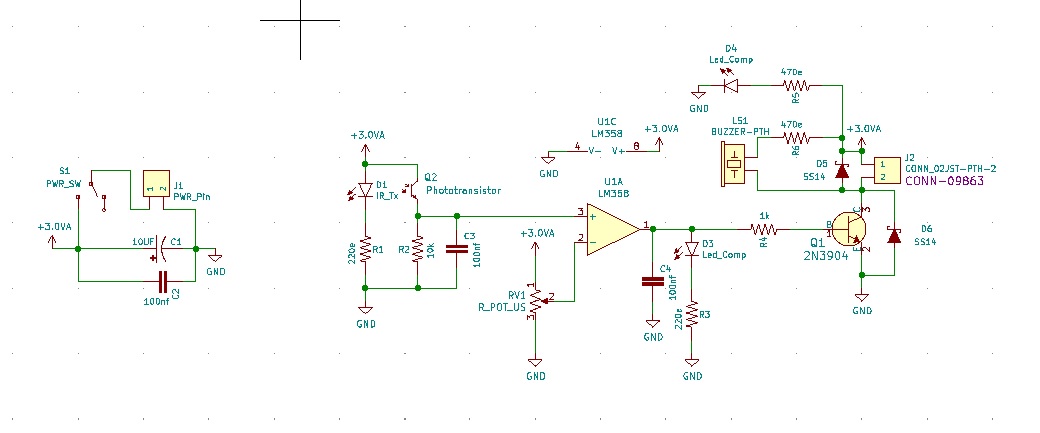 For more clear view you may downlaod pdf.
WSD_WoMCU.pdf (25.0 KB)
Here is the PCB Layout.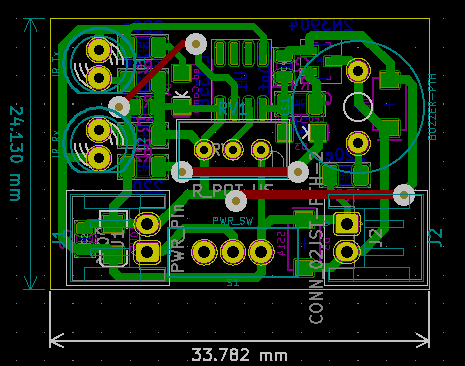 Here is 3D Board.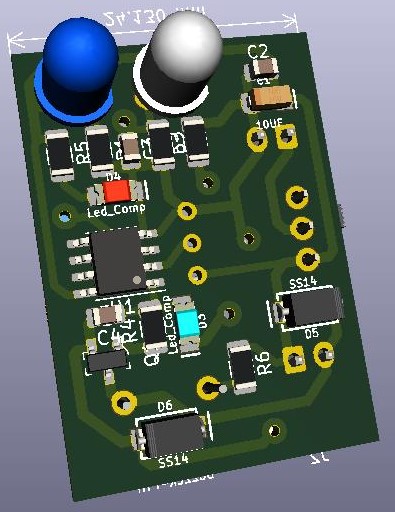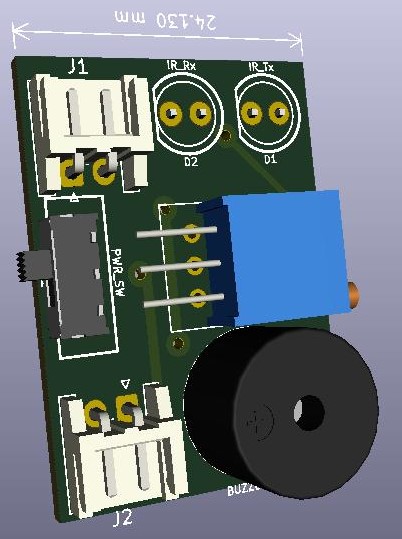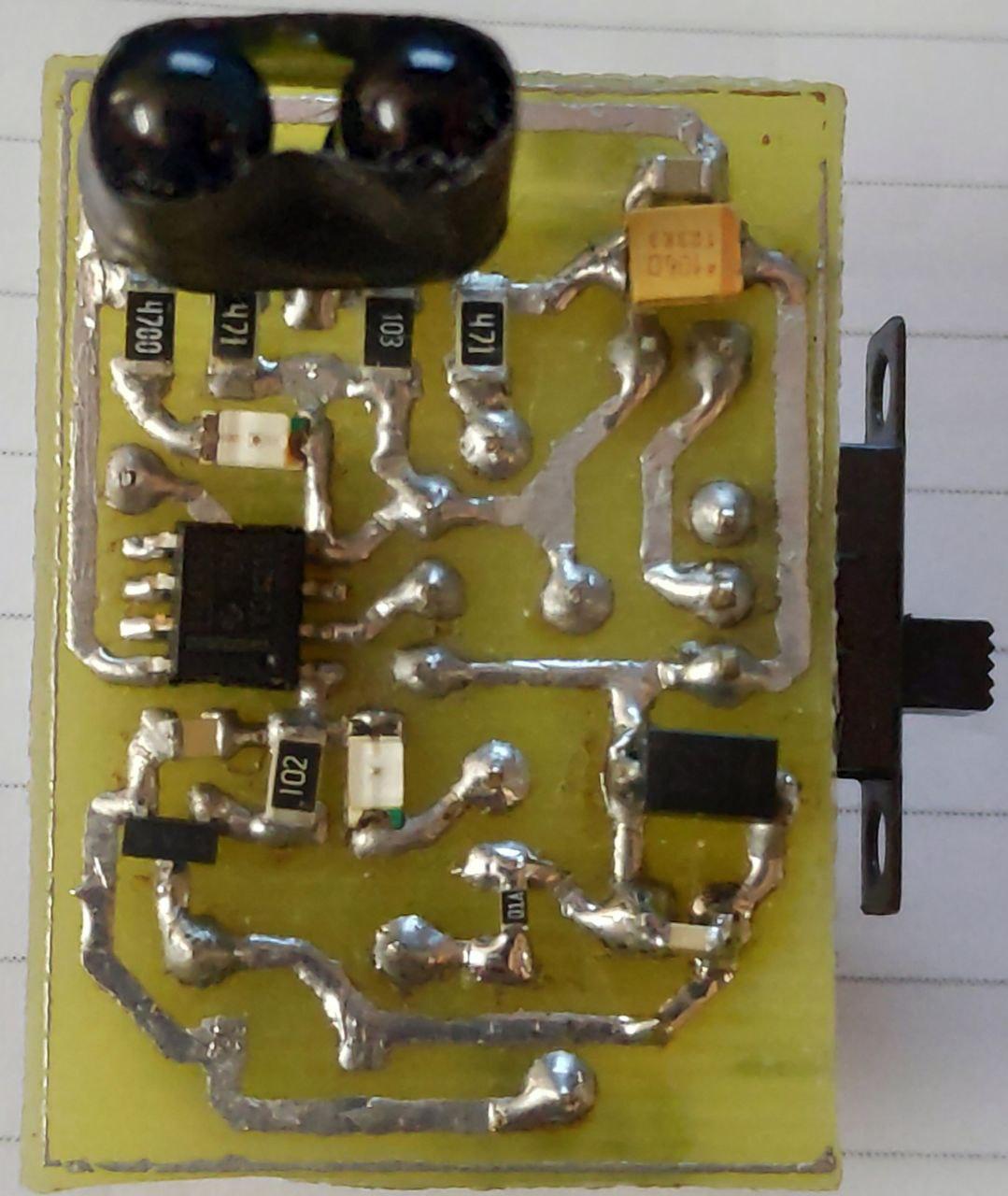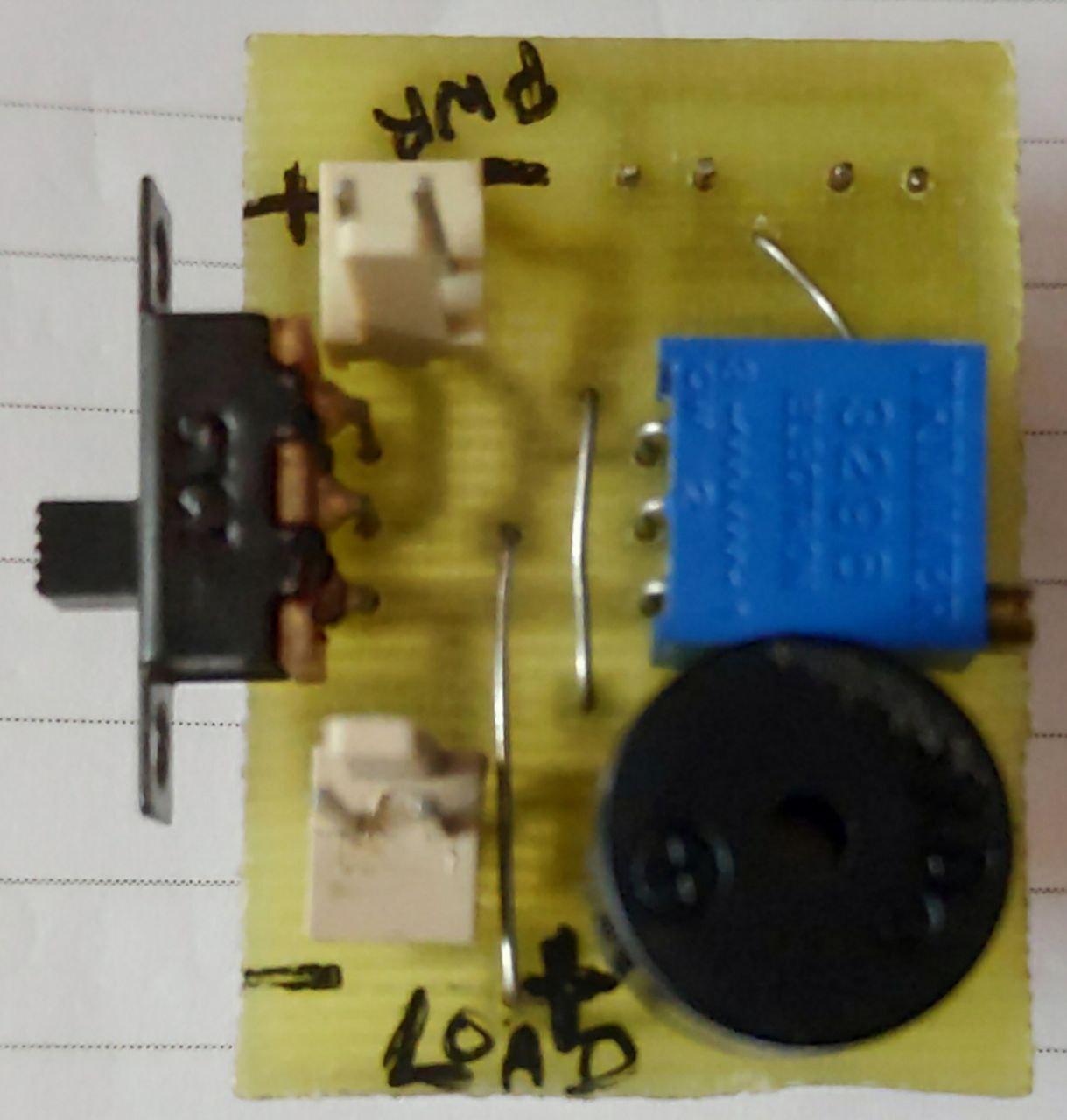 This circuit can be improved further and other features can also be implemented, so looking forward for the participant to come up with other iterations/versions.
Lets discuss.
Happy Exploration!