Hello reader!
I recently attempted to trap fruitflies at my home using bananas as bait.
I took a small piece from a ripe banana and mashed it using a fork to make a smooth paste. I also took a portion of the banana peel and placed both these baits outside my kitchen in a shady area.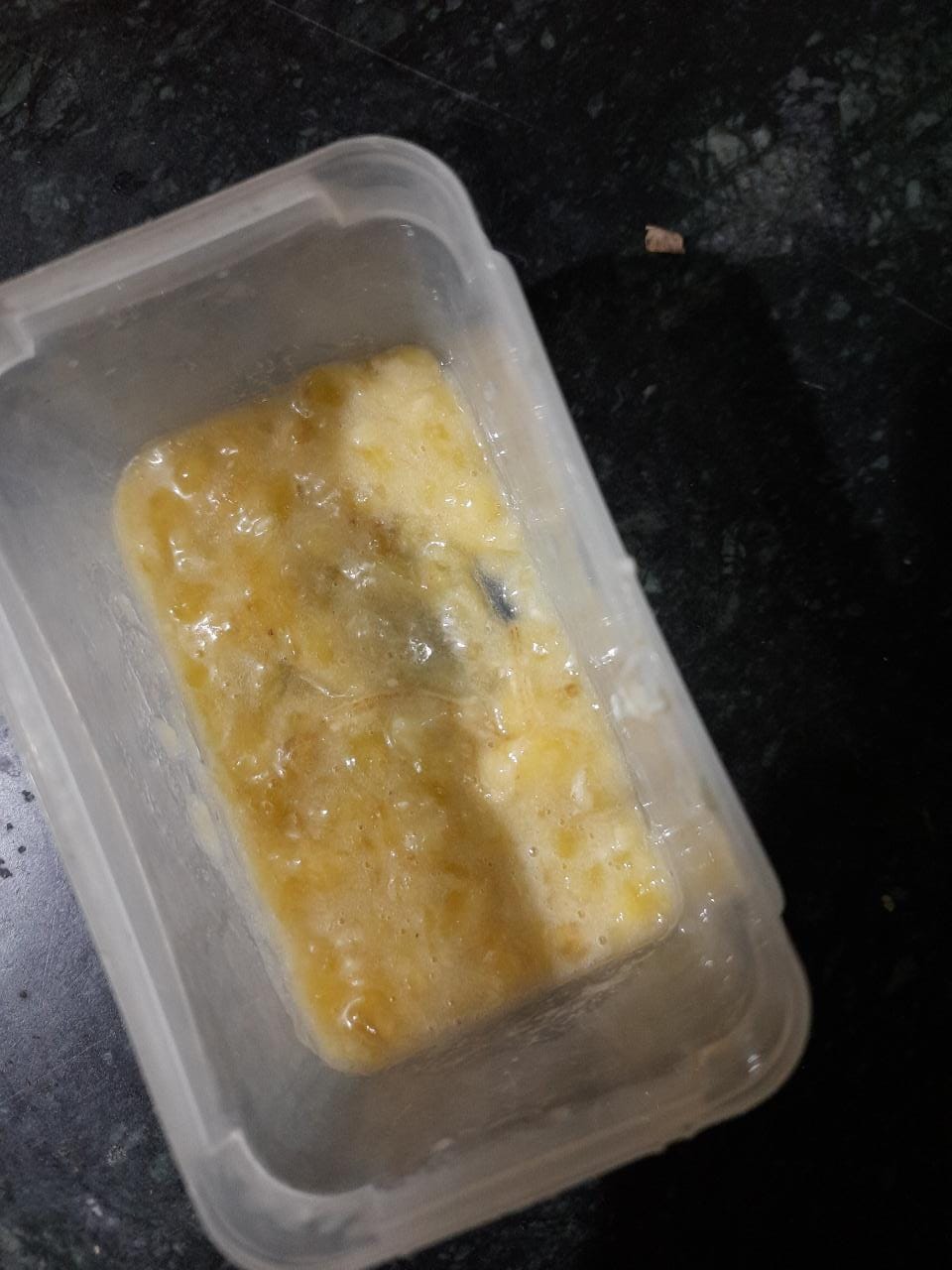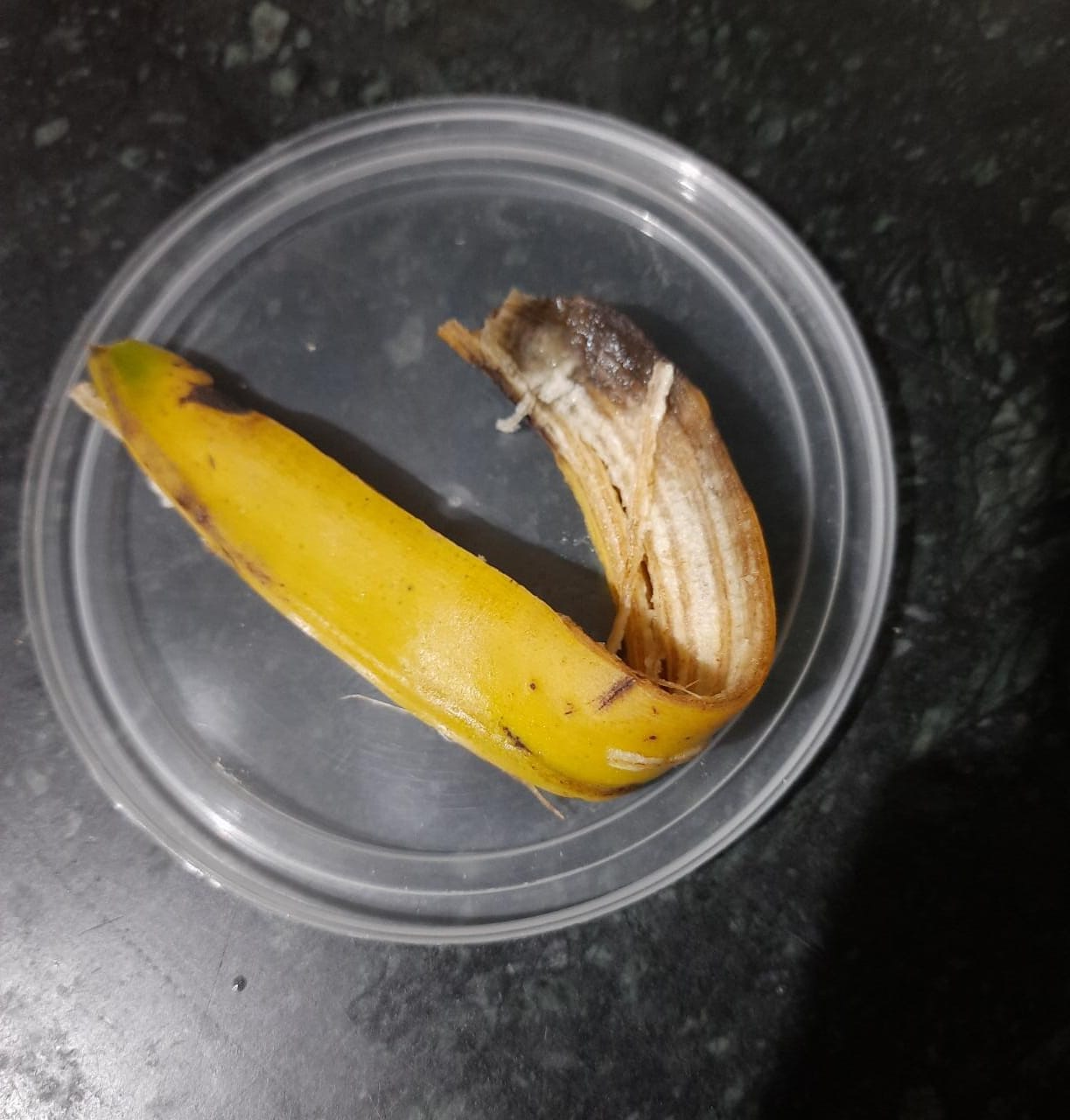 I was patiently waiting for 3 days to see some flies hovering around my bait, but I have spotted none till now. The mashed-banana bait is rotten and has changed its color from pale-yellow to dark brown.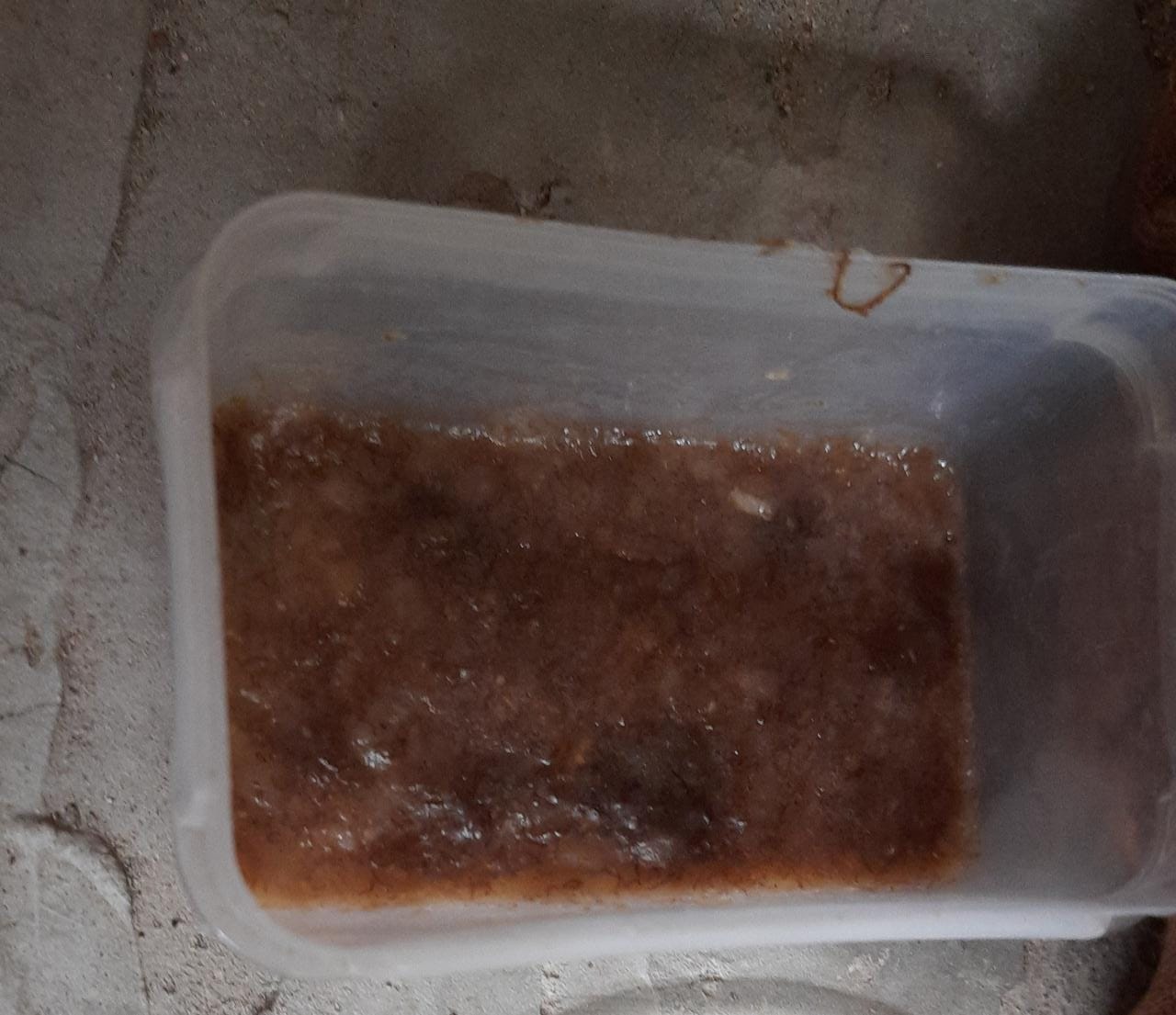 Should I wait a little longer or change the bait instead?