If music be the food of love, play on; (DUKE ORSINO, Twelfth Night)
One of the easiest ways to create music and make a beat is to use the Hydrogen Drumming Machine (available for various OS like Windows, Linux; comes integrated into UbuntuStudio). You can find it here : http://hydrogen-music.org/
The challenge is to create a simple beat using the software. You can install the software from the link given above and start exploring.
It is not a difficult software to use, things are pretty straightforward and if you have an experience in creating beats or music in other DAWs, it will be a cakewalk.
The Interface: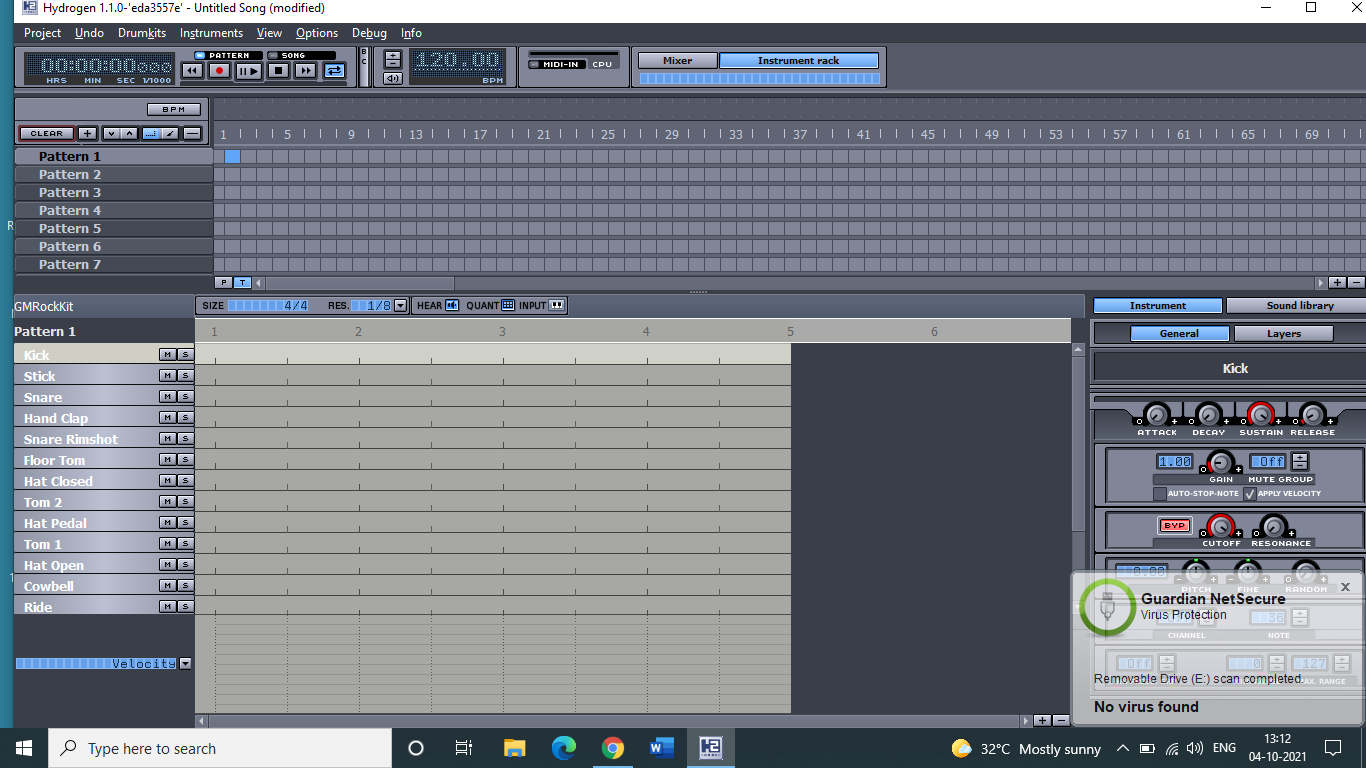 Blank sheet to create beats: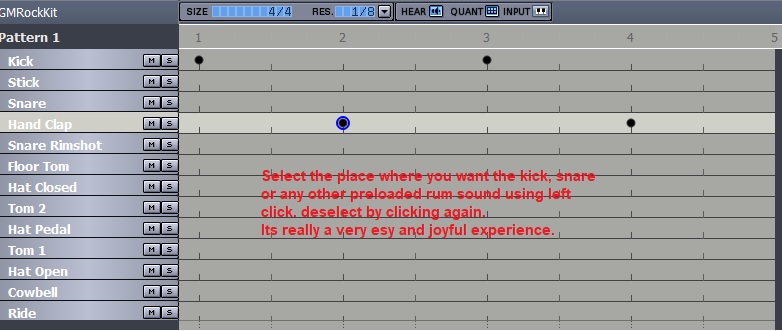 Other useful buttons: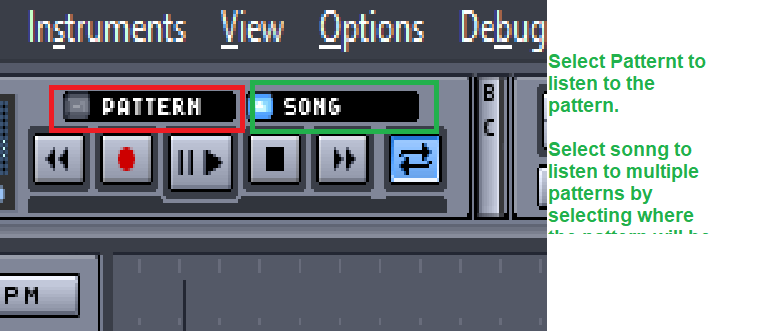 Here is a simple beat that I created:
Audio Output
This is not a tutorial. You can find scores of tutorials to use Hydrogen.
The aim of the post is to challenge you to learn it on your own and create a simple beat. Hwere's what you need to do:
Download and install the software.
Learn to use it. Its very simple.
Make a beat.
Post your beat in the reply.
@Abhinav7996 @Pritika @NAVTEJ7939 @SINGHATAMBIR @Lydia @ravi312 @Cadet7961 @HariSharanKalia
Lets create a beat!!!