With a newfound interest in entomology and photography thanks to the lockdown, I was rather disappointed at not being able to get up close and personal with some subjects.
I searched the obvious and the most abundant source of information – Internet. I found that a mobile camera can be modified/enhanced to take close picture. Obviously I didn't expect miracles but what I achieved left me amazed!
So, I thought of sharing it with all the COOOL people.
Important Instruction:
"DON'T TRY IT WITHOUT ADULT SUPERVISION AND PERMISSION"
Apparatus: An out of use (in my case working) DVD/CD player, a Philips screwdriver, a pair of tweezers and bobby pins.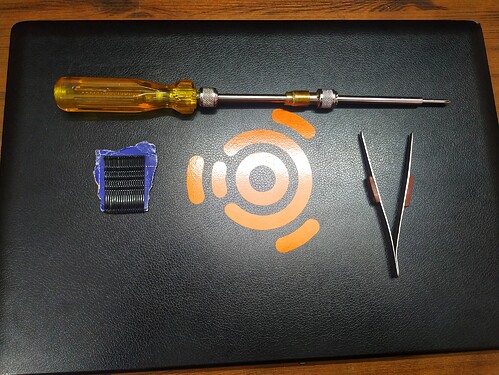 Other equipment

Procedure:
Rather simple, open the DVD/CD player, locate the lens (that's what we are after) which is generally attached to a mechanism. It's fairly simple to extract.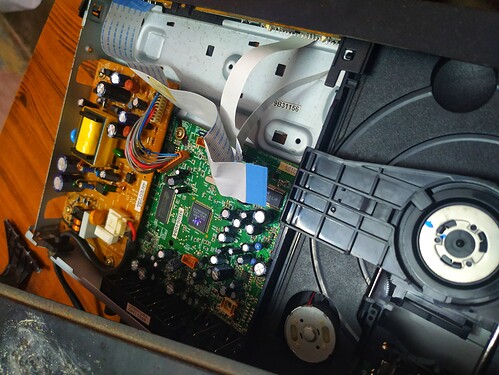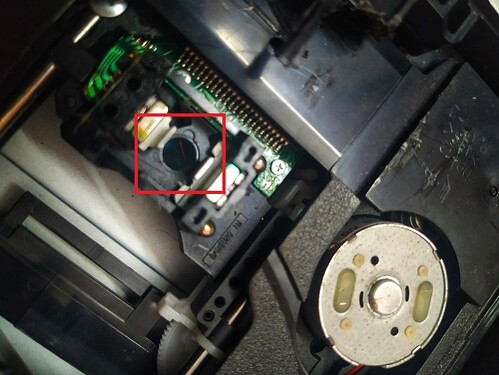 This is the spot where you will find the lens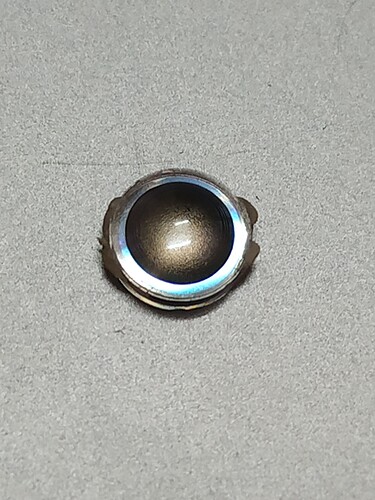 This is the lens.
Place it carefully just above the camera of the phone (in my case an old iPhone 5s selected so because of the rather plain surface for ease of placement of the lens. I don't endorse the brand in any way, you can use any mobile of your choice. You may have to modify things a bit to place the lens on some phones.)


The modified camera is ready.
How to use:
It's simple, place the camera very close to the object.

Ensure proper lighting.

Move back and forward till the desired object is in focus. The auto focus of the camera will not work.

My apologies for not taking a better video. Please also excuse the annoying reflection of the tube light on the screen.
Click the picture. That's it!
Important notes:
Be careful, as always, while handling tools.

Make sure the DVD player is not connected to the power supply before opening it.
"DON'T TRY IT WITHOUT ADULT SUPERVISION AND PERMISSION"
Some sample shots
A ball point pen tip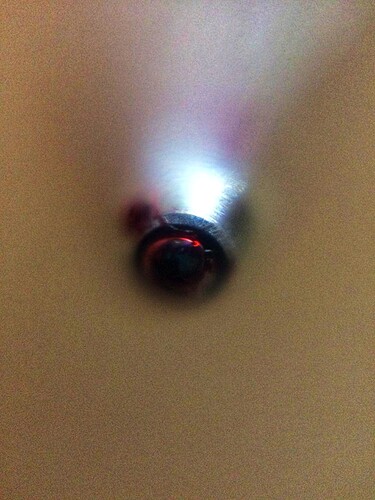 Peacock feathers