Here are the technical side operations posted that are used to do Mango Mapping.
Step 1 : Open the link " https://umap.openstreetmap.fr/en/map/cube-mango-phenology-2020_540241#4/14.09/98.75"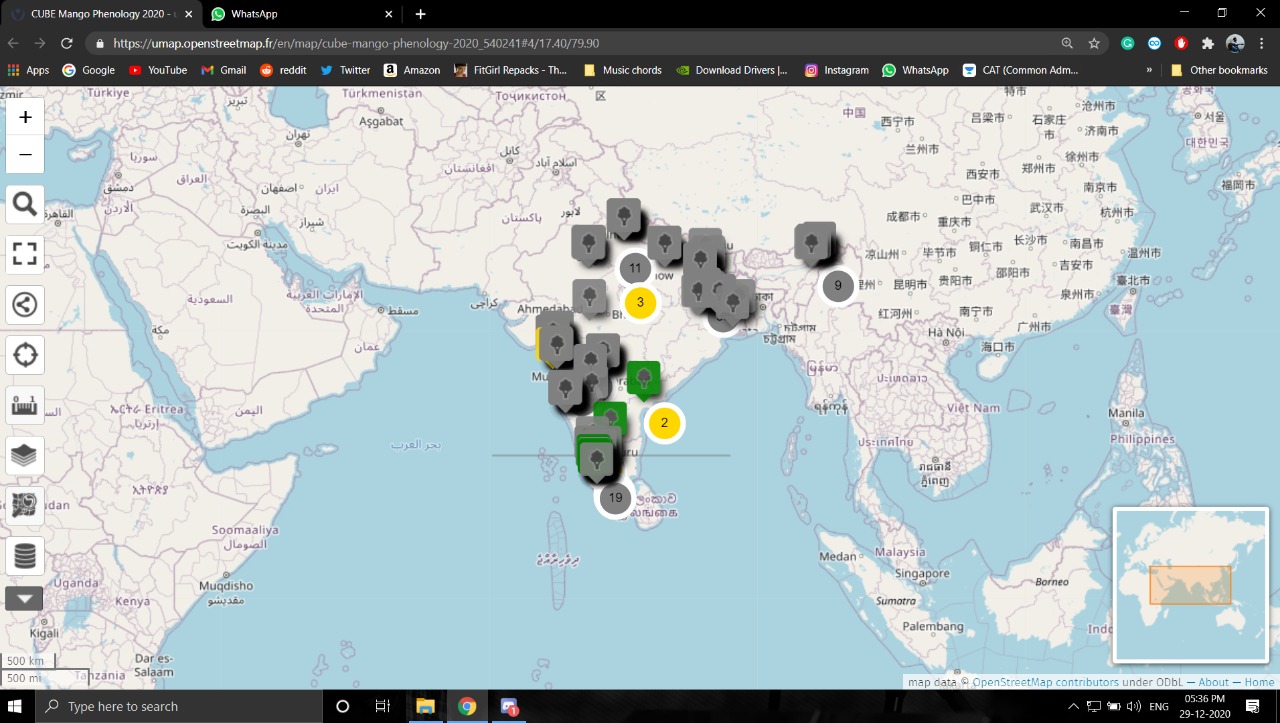 Step 2 : Click on the " Data Layer " icon.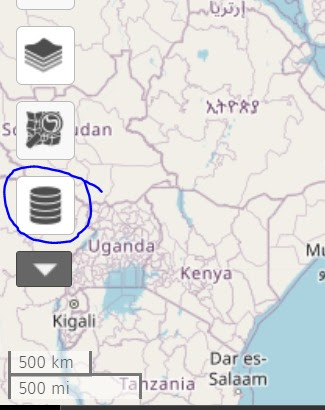 Step 3 : Only Select those Data layers only which you want to observe by clicking on the "eye" icon.