Have you ever heard of magnus effect?
If yes, then have you ever heard of planes flying without wings but with magnus effect?

No no I am not joking

It's true


Today you are going to come across a fantastic topic…
Let's go

So, the magnus effect occurs due to high & low pressure caused by high and low wind speeds…
Planes can fly by taking the advantage of this effect. They can create low pressure area on the above side and high pressure area on the lower one…by this it would get pushed to the upper side. Hence, generating lift.
This works by a simple method…
There are two spinning barrels in the place of wings, these barrels are the things which play all the role…
When they spin, air on either side speeds up which creates low pressure area on that side and the plane gets pushed in that side.
See the following diagram: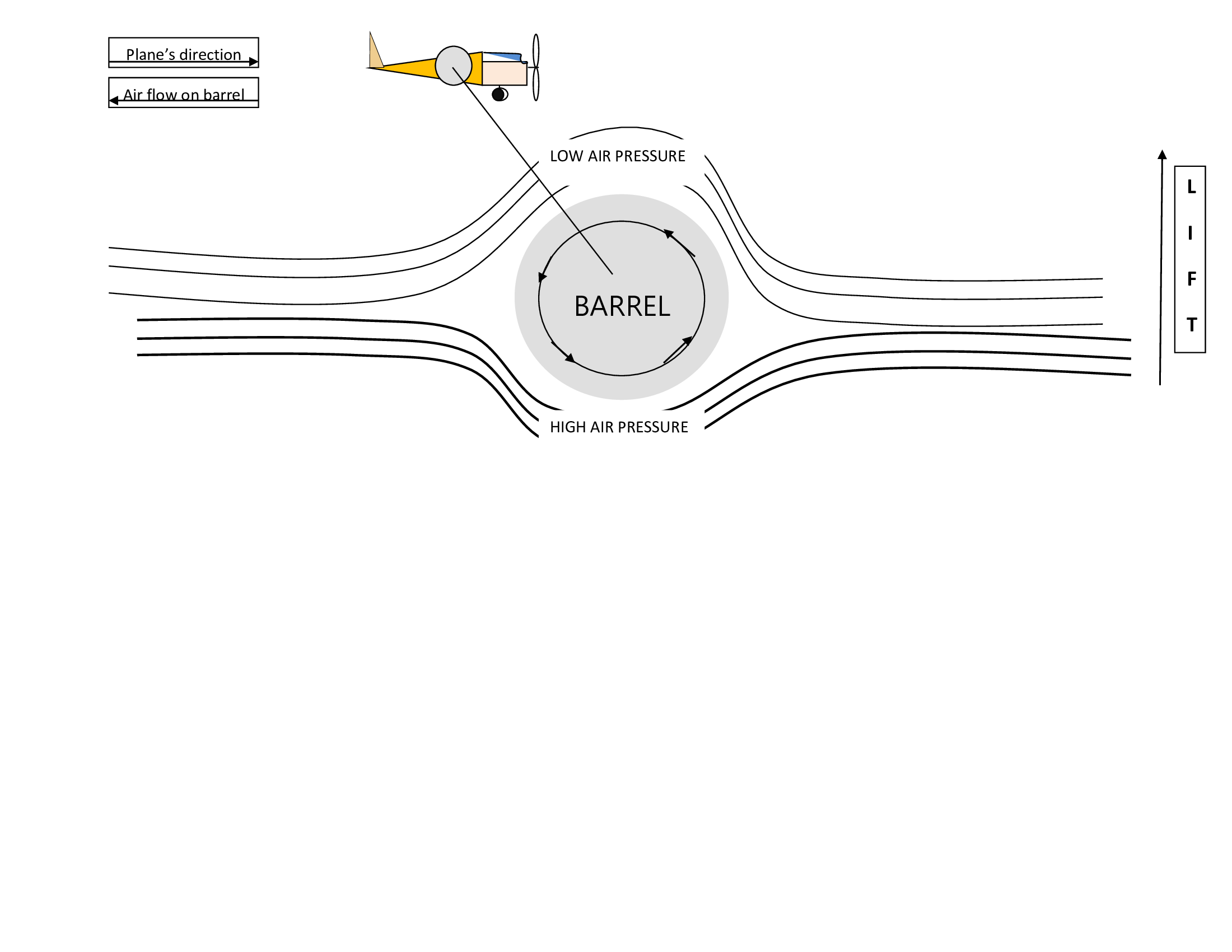 You may need to zoom in

Well, these planes need a propeller to go forward and when these barrels spin against the wind flow pressure difference is created which makes the plane lift.
By this method, some special ships such as the one given below, sail forward with the help of cylinders.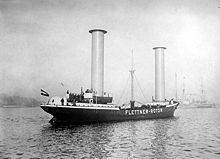 ~wikipedia
FACT
The spinning cylinders used in the ships or in these type of planes are known as Flettner Rotors. Which were named after a German Engineer -Anton Flettner.
So, that's all


Thank You!