Arduino is a key tool to learn new things. Anyone - students, hobbyists, artists, programmers - can start tinkering just following the step by step instructions, or sharing ideas online with other members of the Arduino community.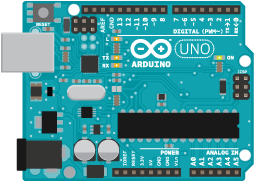 Source : https://www.arduino.cc
Teachers and students use it to get started with programming and robotics or to build low cost scientific instruments, to prove chemistry and physics principles.
Musicians and artists use it for installations and to experiment with new musical instruments.
Designers and architects build interactive prototypes
Just look around the world, what others are making using Arduino: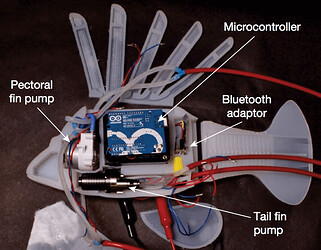 Source:
Arduino Blog » This robotic fish is powered by its own artificial circulatory system
For more projects visit:
https://www.hackster.io/arduino/projects
So do you have some ideas and want to implement them, but you are new to arduino, not an issue.
You can start as a beginner and complete the following series of "Playing with Arduino" projects which will help you to get a grip on Arduino fundamentals.