Here is the room link to join: chaatshala
Timings: Mo-Fr 11:00AM to 12:30PM
Today we discussed the diode component of a rectifier in little more details.
Diode:
Diode as a Gate metaphor.

forward biased and Reverse biased

Conduction in both biasing

Diode with AC source

Diode with DC source

Diode with resistive load

Diode with capacitive load

effects on the waveform before and after through diode.

Forward/threshold voltage
We used the Falstad Circuit Simular to simulate the above circuits to understand the behavior and application of diode.
Some of the simulation image is shown below.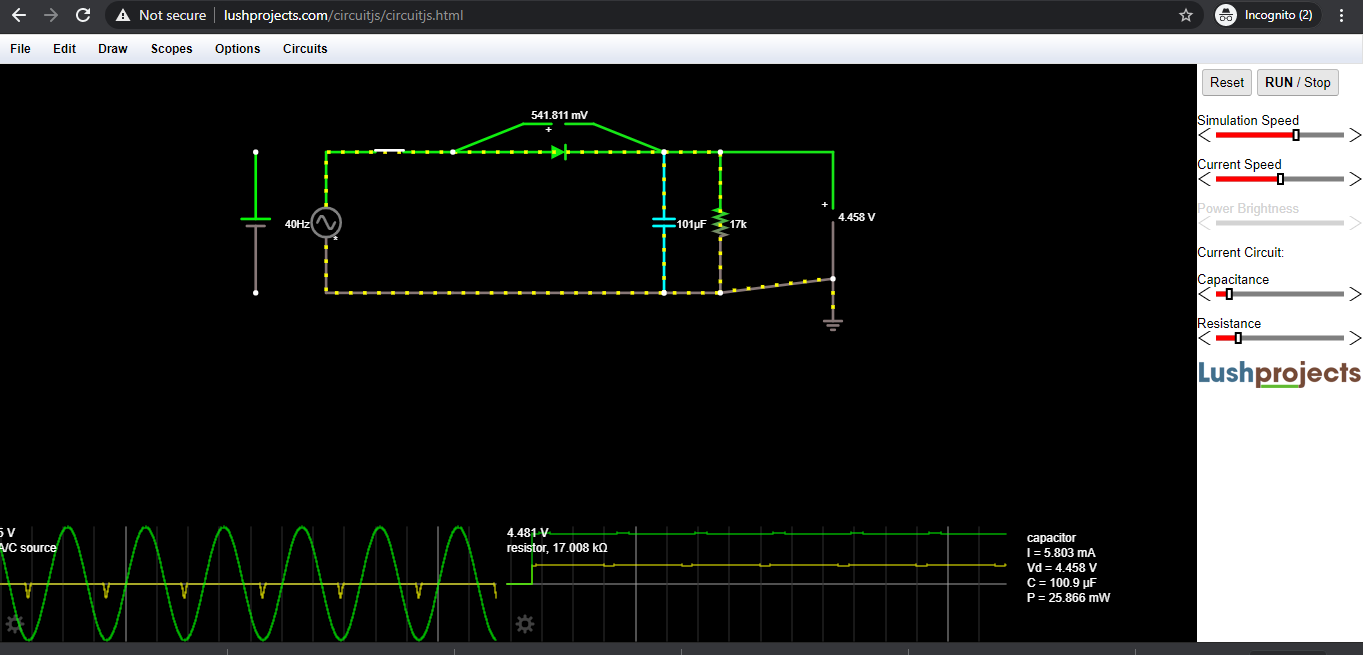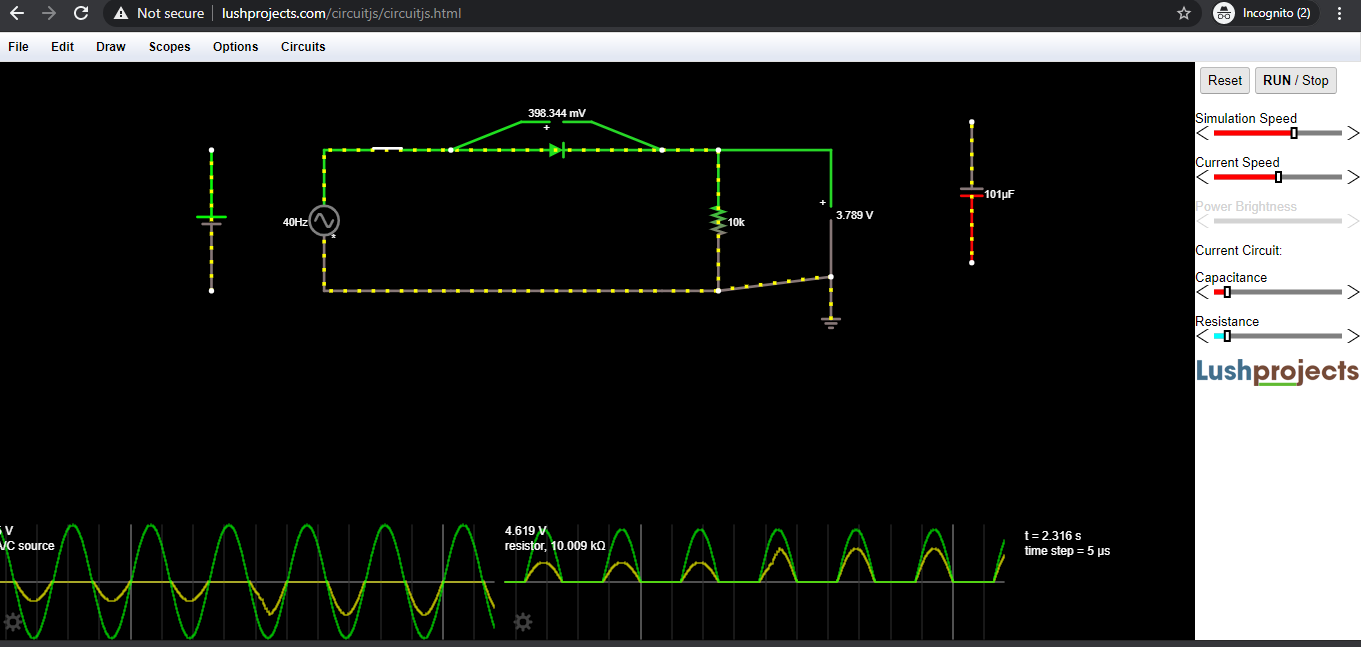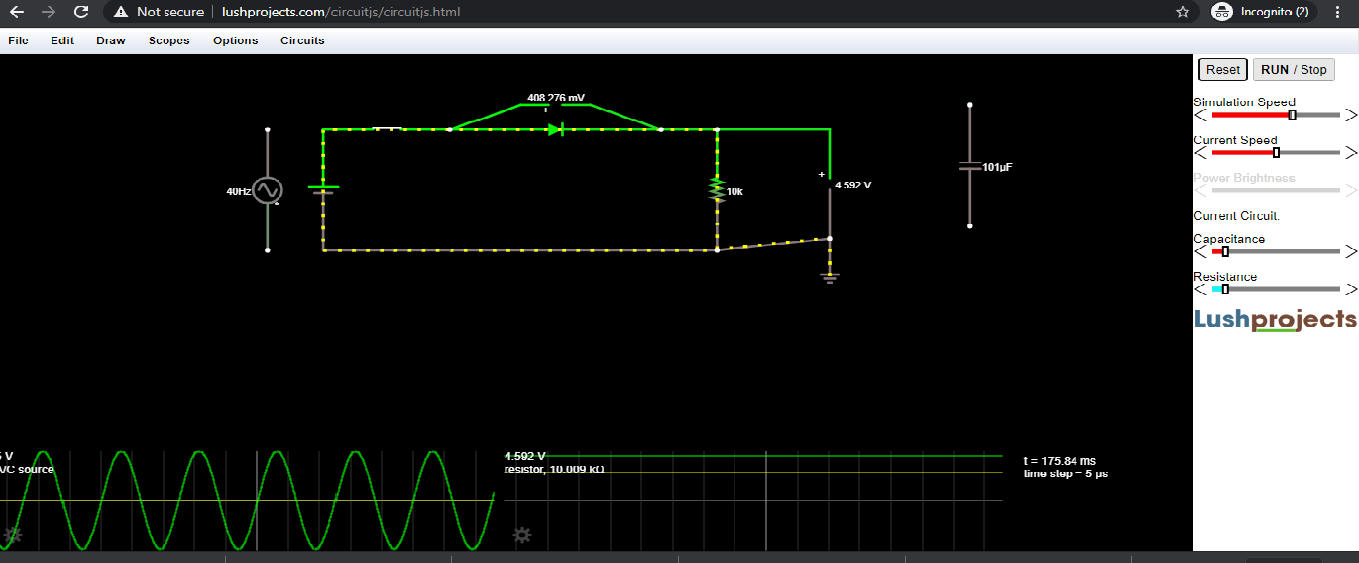 You can join us in live discussion on exploring Electronics gadgets during weekdays at 11:00 Am to 12:30 pm at CHATSHAALA.
You can also post your question and do discussion in this thread.
Happy Exploring!