Links to recordings: here
Here is the room link to join: chaatshala
Timings: Mo-Fr 11:00AM to 12:30PM
Today we discussed and explored the followings:
Current division in parallel

Voltage division in series

Voltage regulation using PN Junction Diodes

Voltage regulation using Zener Diode

Voltage divider circuitry and its output voltage expression

Level shifting using voltage divider circuitry
We used the Falstad Circuit Simular to simulate the above circuits.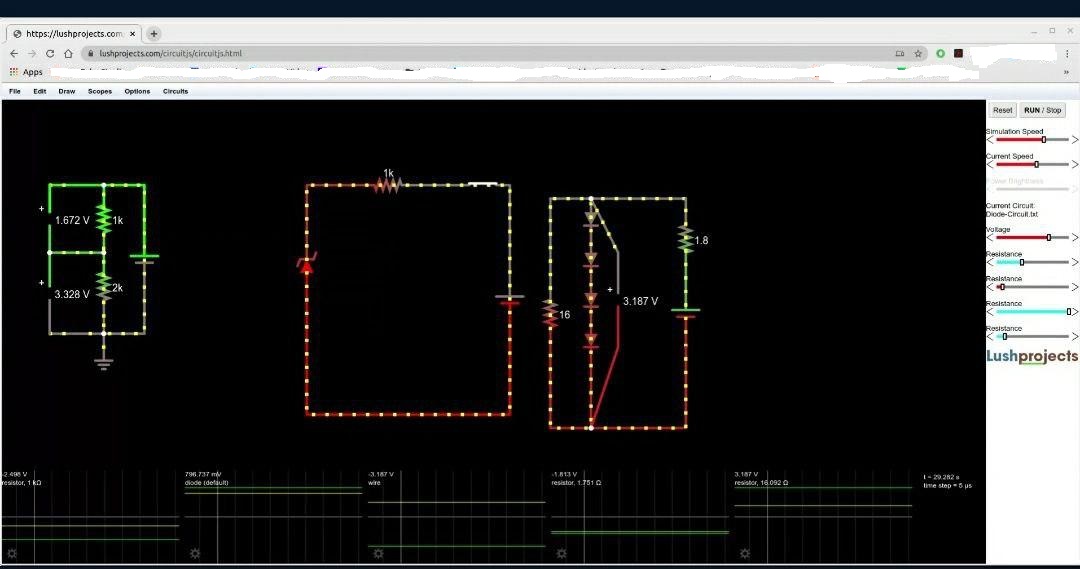 You can also post your question and do discussion in this thread.
Happy Exploring!