Should we get Blue Light glasses?
Information the people mostly have about Blue Light Glasses is that they defend our eyes from the Harmful rays come from screens of Mobiles/TVs/Laptops called Blue Light.
But, whole this statement is not true. Screens of Mobiles/TVs/Laptops emit Blue Light But that is not as strong that it can damage our eyes.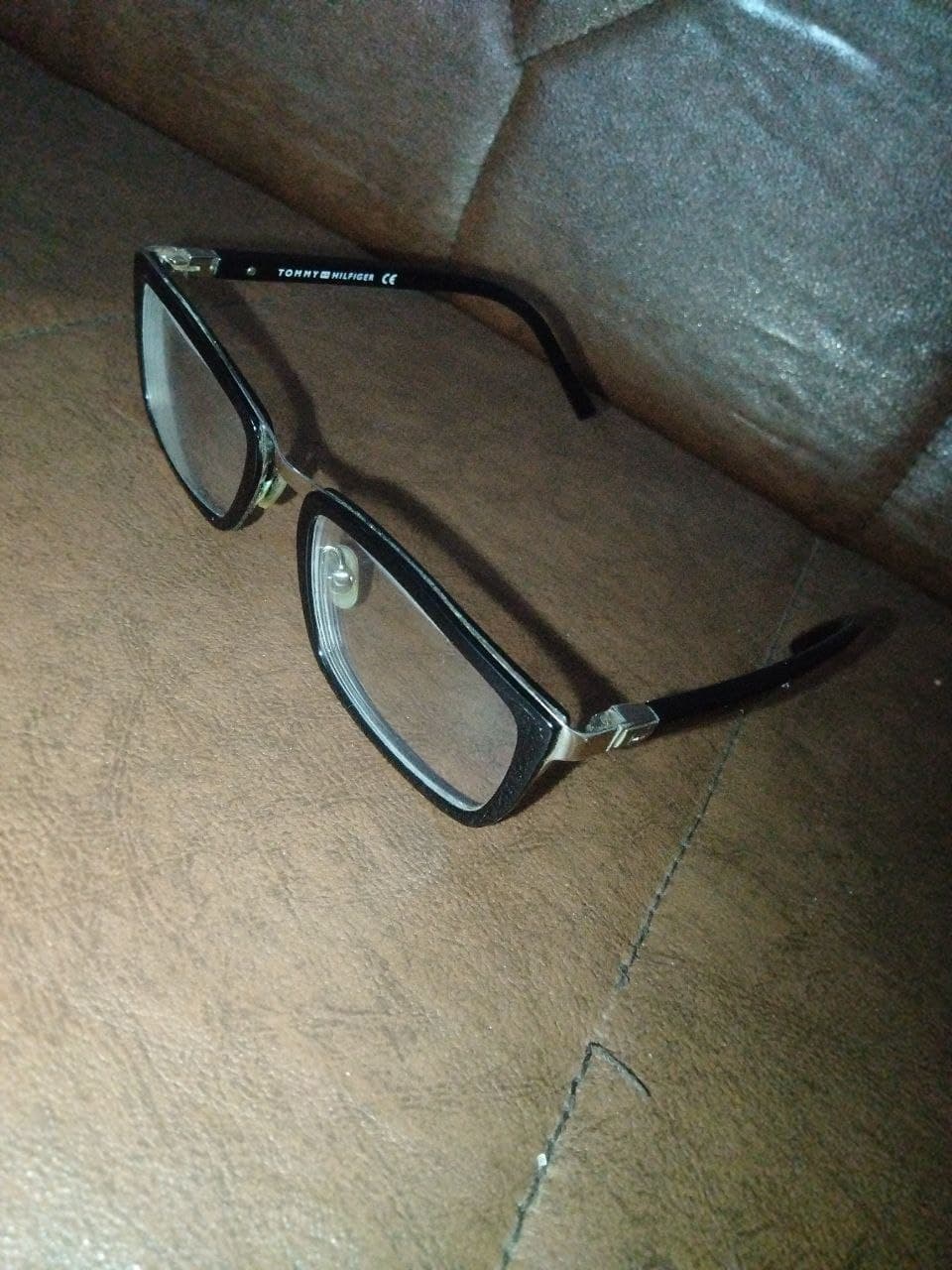 Therefore, if here is nothing which harms our eyes, Then there would be a question in your mind that What are Blue Light Glasses? They are nothing but normal glasses.
Now I think one more would be raised in your mind that How do manufacturers say much confidently "After wearing these glasses your eyes will be safe!"? First of all they never say that without wearing these glasses your eyes will be damaged and as I told there is nothing in screens which damage our eyes, then how will be eyes get damaged after wearing them.
So, we should not buy these glasses.
Thank You