It was a fascinating six weeks working with the interns from BITS Pilani on five very interesting and useful projects. All the participants worked with passion on their projects along with their peers. All the projects have a future. So, I request all of you to own your projects and maintain them and try to bring them to a state that others from anywhere from the world could not only use the outcomes of the projects but also collaborate with us to make them useful.
In reply to this post, please post a paragraph on what your project was about, what did you achieve, what can the collaborators of your projects pitch in etc. with the links to your git repos, and upload your presentation as well.
We missed a few of us at the end yesterday's group photo. I share here some of the pics here.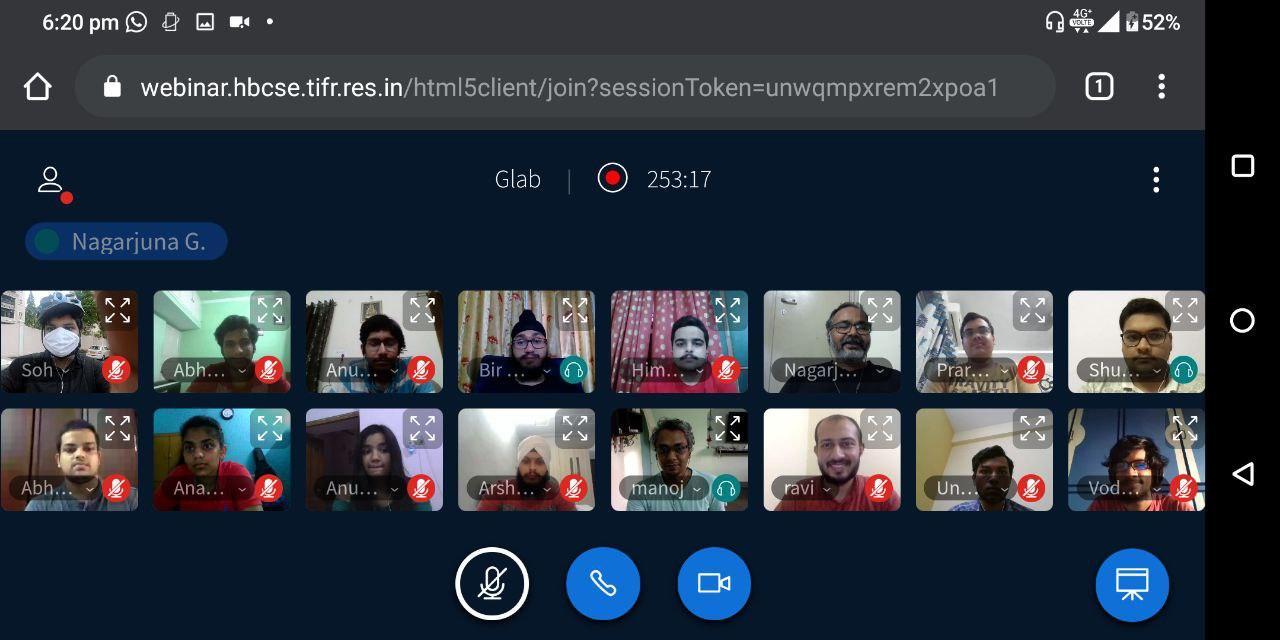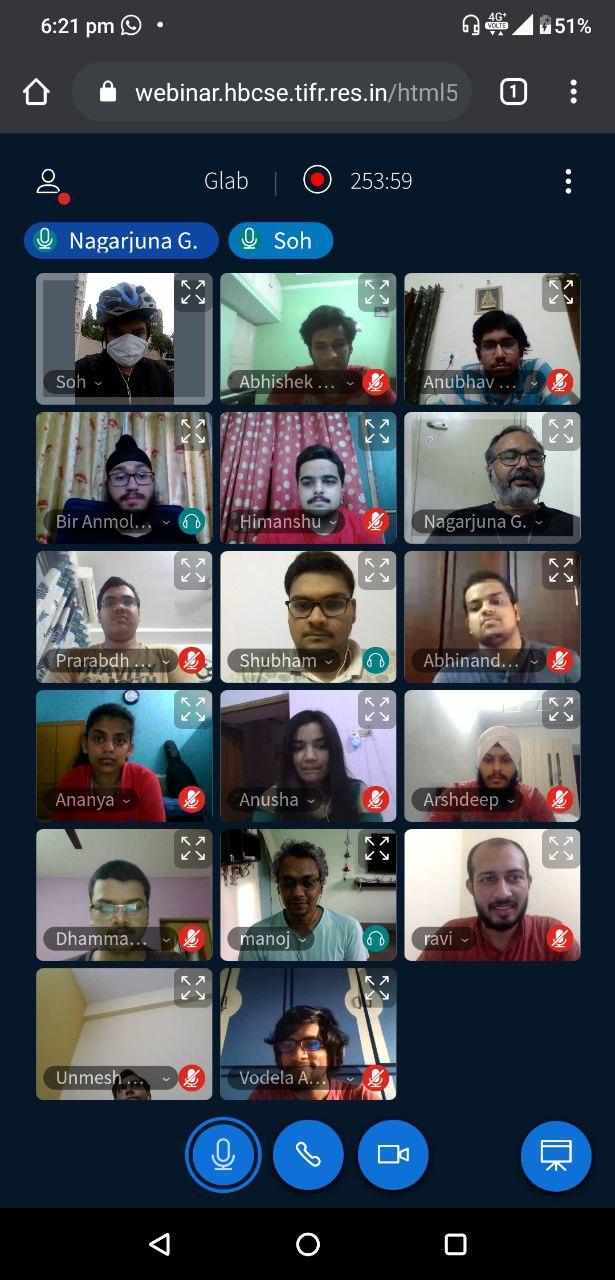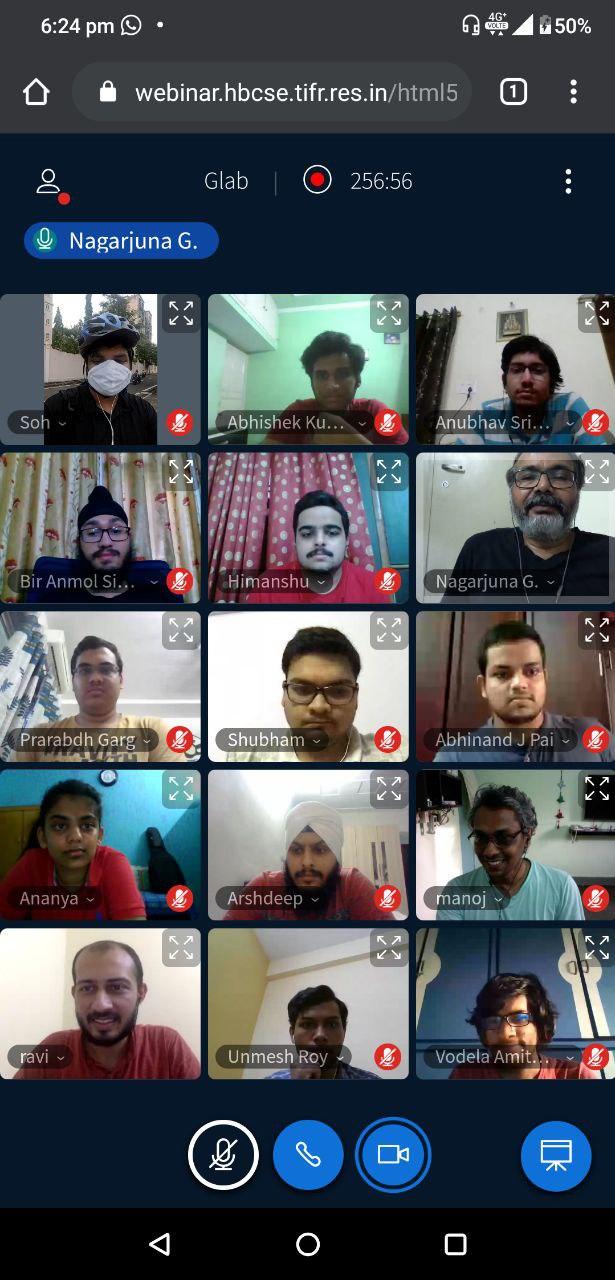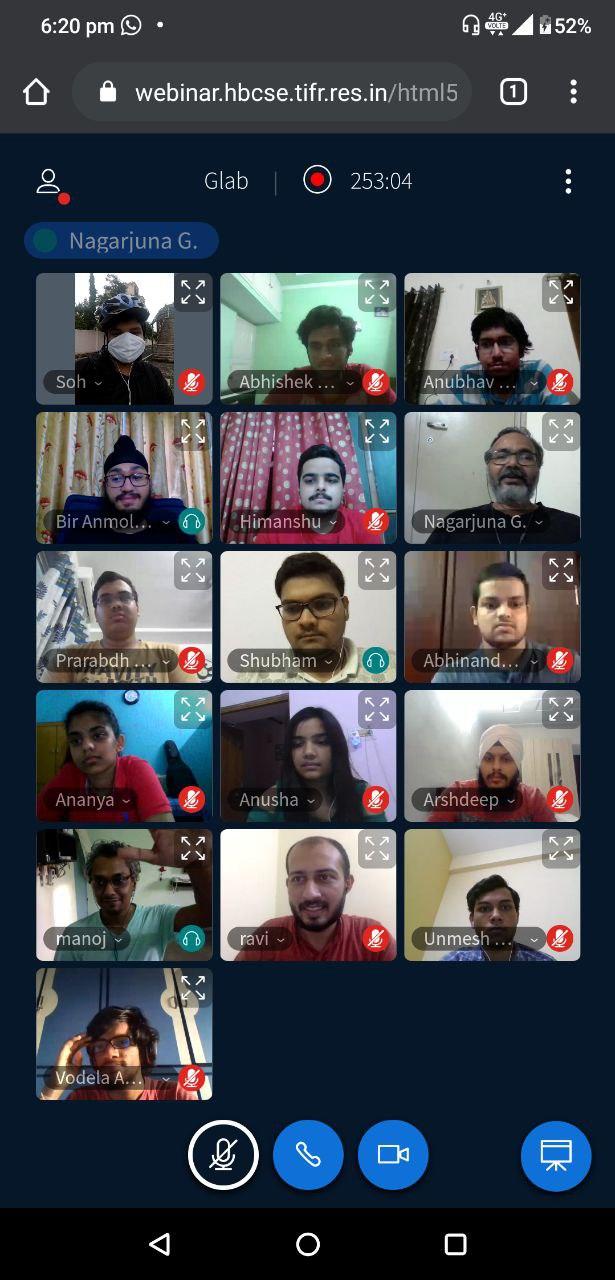 We will integrate all these and create a page to be published at