Apparatus: 1 Small Screwdriver
1 Small 3-5v dc motor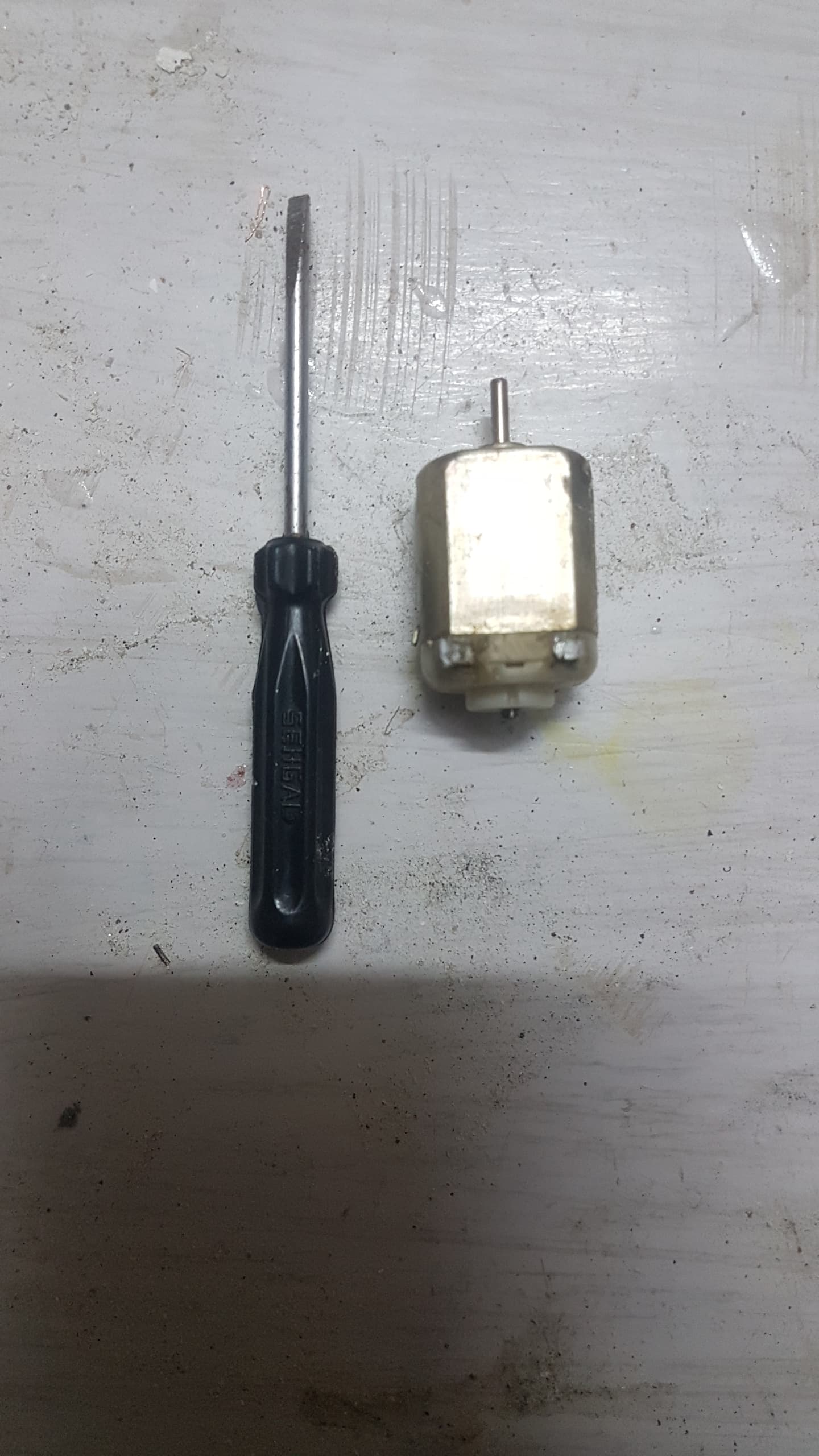 How do u open the motor? (Google Drive Link)
https://drive.google.com/file/d/1ri2pPXxyLmNv9fXbmB5P6NgKZ2AadOjb/view?usp=drivesdk
How does a dc-motor work?
As you saw in the video,we found a mini metal rod on which copper wire was coiled.This part is called the ARMATURE​:point_down: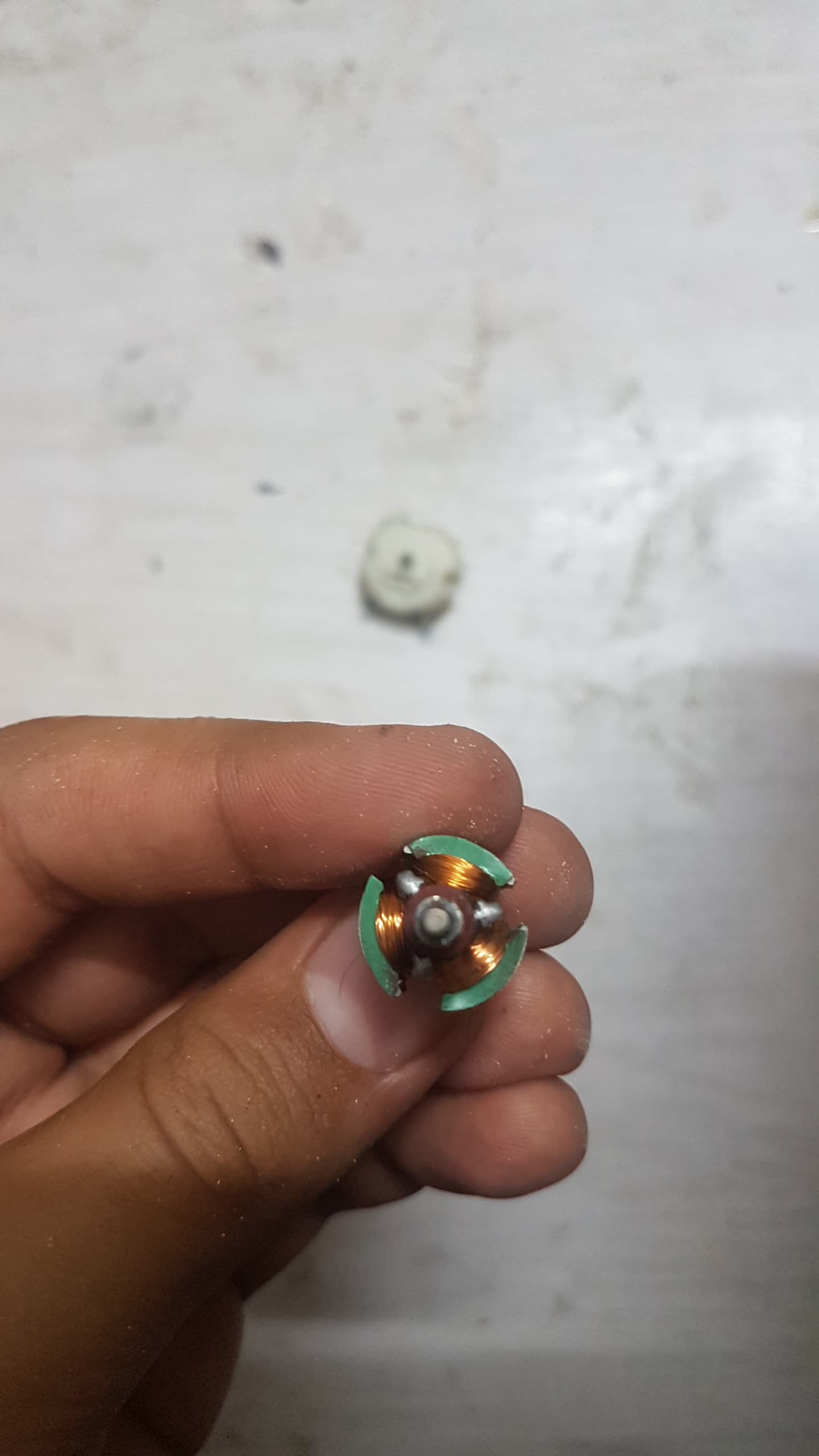 On the top of this armature there are 3 conductive metal plates which are connected to the copper winding on the armature.So, that
whenever supplied with current the armature turns into a electro magnet and is rotated by the ferrite magnets present in the metal case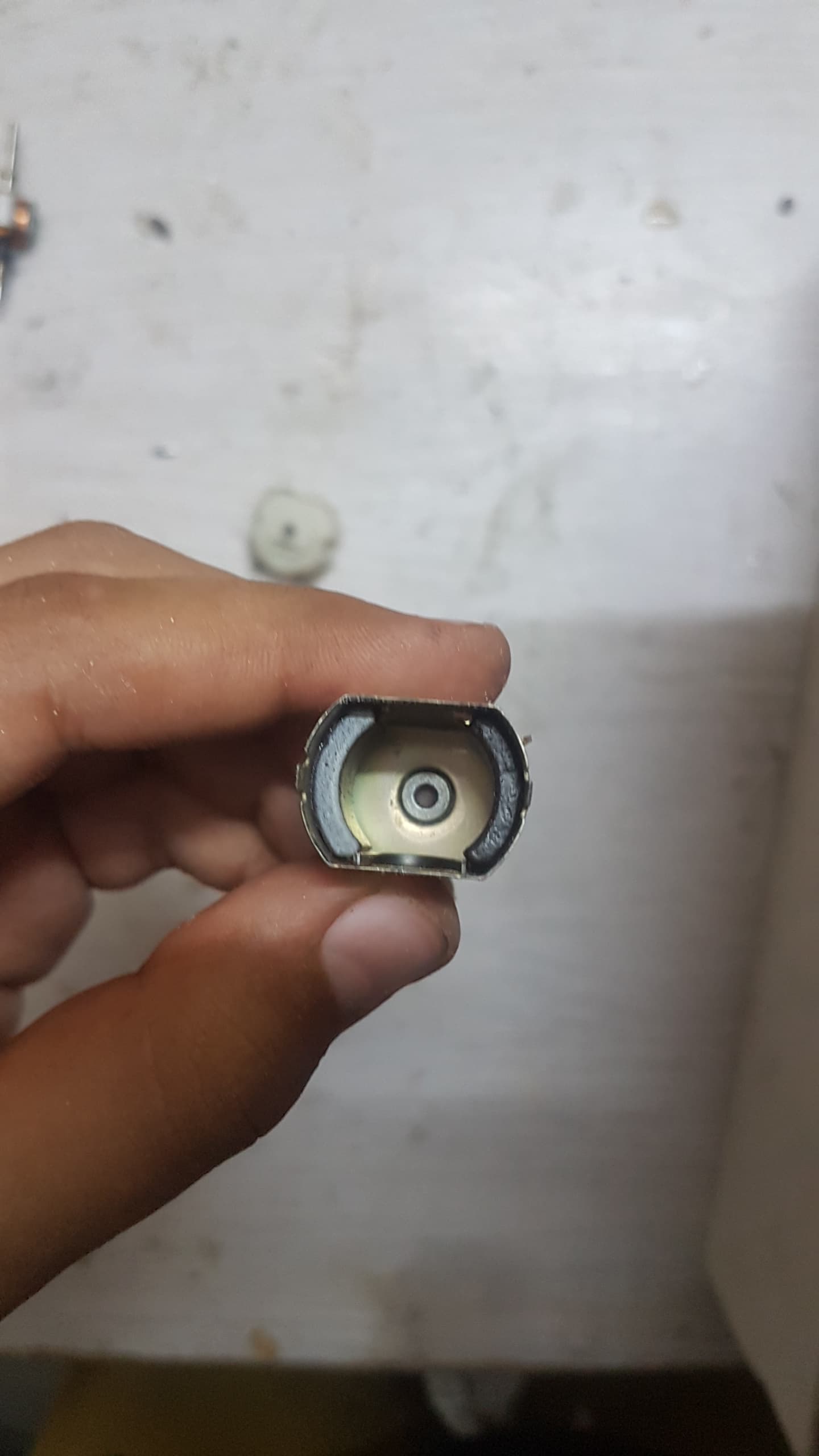 Now,how do we supply the armature with current?
We,also found one plastic part from the front of the motor which had mini copper plates turned in such a way that it touches the conductive plates even when armature is rotating.This plastic part has 2 terminals on which we can attach a battery and the motor will start rotating.Here's a picture for more clarification​:point_down: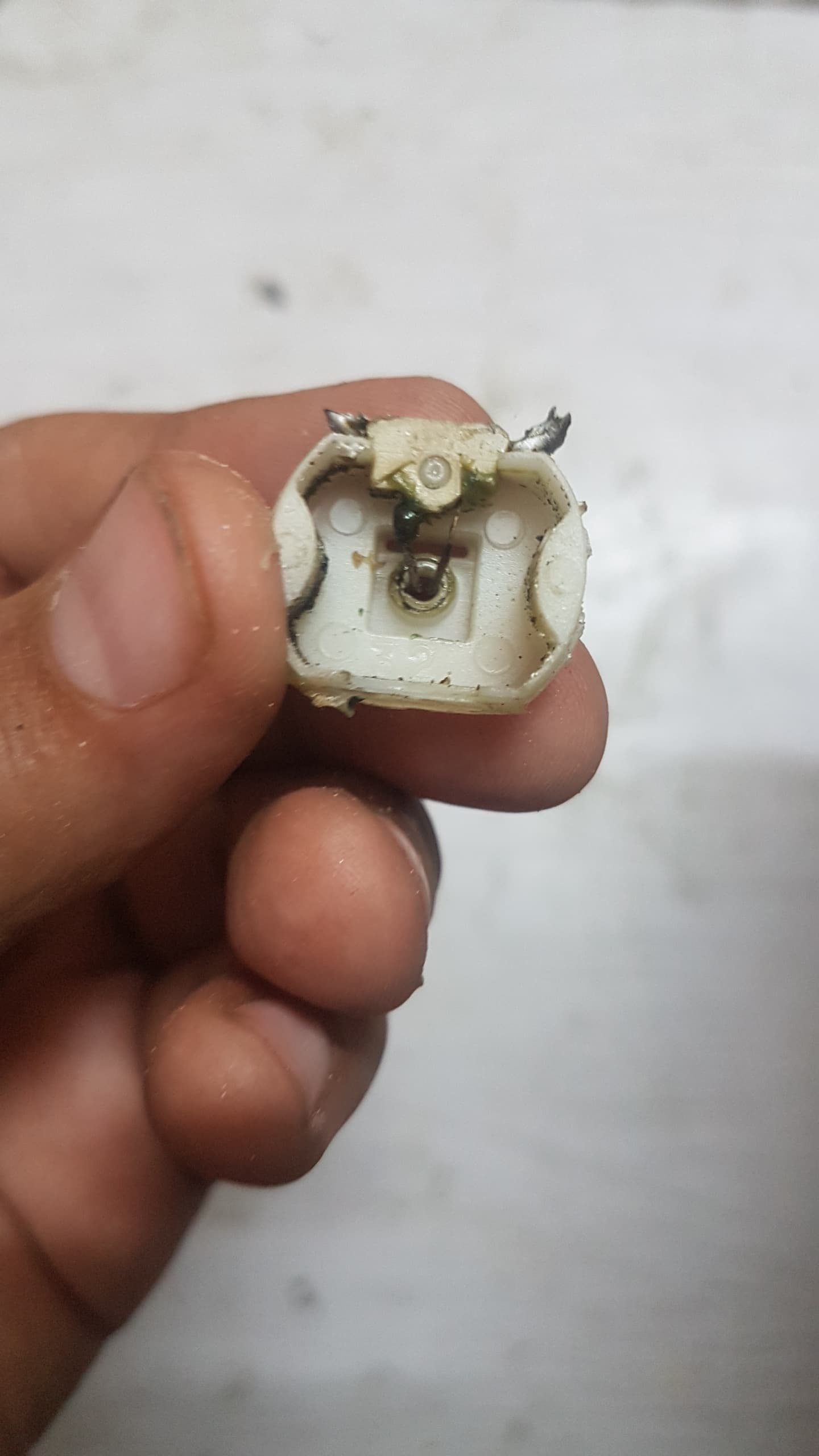 Thanks for reading till the end!!!