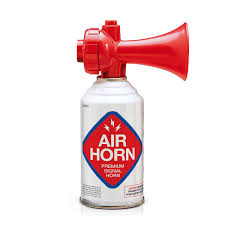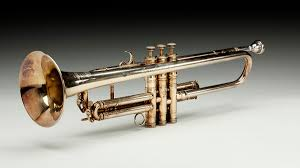 Today i thought why a air horn and some other musical instruments have a curved shape. So i did some research on google and Youtube and found the reason behind this. So let's see the reason
Why Air horns and musical instruments have a curved shape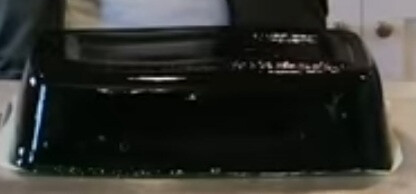 We will understand it with a very simple eg, So the jelly block represents a volume of air molecules, If a horn diaphragm hits the jello molecules at one end. We will see a chain reaction of Jello molecules crashing into each other, Until you see movement on the other side of the Jello block and this is where your eardrum is. So it moves back and forth at the same rate as the horn diaphragm because of all of these collisions of Jello molecules in between, This is called a pressure wave and it's how sound travels through air and so if the horn diaphragm is hitting the air molecules at A high Frequency or very frequently our brain decodes that as a high pitch voice. But if the crashes are happening at a low frequency or less frequently then our brain decodes that as a low pitch
What it has to do with the curved shape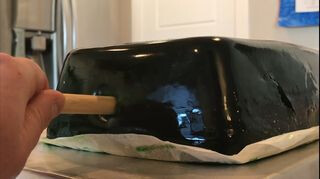 The Horn diaphragm is very solid and strong and it pushes against the air which doesn't offer much resistance, It's not very effective. So without The curvy horn portion as the diaphragm moves back and forth. It interfaces the air sort of like the image above. We can see the jello still moving on the opposite side but not just that much because the air is too thing and weak over this small area.



So to have a better interface with the air you put a big curvy shape right after the diaphragm. By doing this we can see that jello is moving back and forth more vigorously because the interface is so much better. Therefore sounds are louder with a curved horn not because you are amplifying the sound but because you are conserving the sound.
Hope You learned Something New!
Thanks And Have A Nice Day!