Imp Links

Meeting Link: Here

Time:

Chemistry Track: Monday from 4:00 pm - 5:30 pm
Physics Track: Tuesday | 5:00 pm - 6:00 pm ( * starting from 22nd June 2021)
Netlogo Track: Tuesday | 3:00 pm - 4:00 pm (* starting from 17th Aug 2021) For more details visit here
Kindly fill the expression of interest so that we can reach out to you here

Kindly fill the above form to confirm the participation.
Invitation to STEM Teachers to converse around simulation
HBCSE Gnowledge Lab is inviting teachers to be part of resource development endeavour to create conversational video resources on learning through simulations. You can have a look at the example here to get an idea of the kind of conversations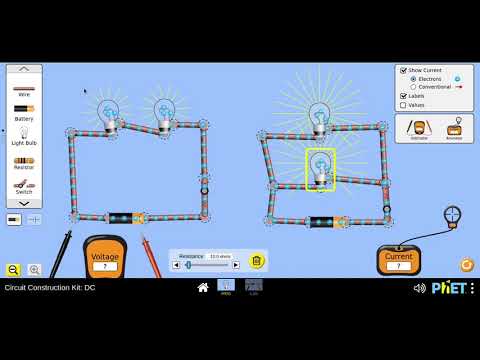 For more details visit this thread here
Chatshaalas are free flowing conversations (detailed script is not required) around pre-decided topic/theme. The discussions trajectory is collaboratively constructed during the interaction among the participating members. This is what we are referring to as a conversational video resource (CVR)

The CVRs will be released as OERs (Open Educational Resources) and will be republished on multiple platforms which embrace OERs, for example, NROER. Videos will also be available on youtube channel of metastudio under creative commons.

The duration of the discussions are typically in range of 45-60 mins. A larger topic may be broken down into multiple chunks.

Currently, we are starting interactions in English. However, we would love to know if you are keen to create CVRs in languages other than English.

Participants are also encouraged to actively participate in documentation of their learning and reflection on Simulation Chat on metastudio during their engagement.

Participants are also encouraged to anchor sessions on a topic of their interest. Credits will be given to all the participating members for their contribution towards resource creation.
Requirements
Steady internet connectivity

Laptop/PC
There will be periodic reflection session along with discussions.