Speedometer
During the ride of any vehicle (such as Motorcycles, Cars, etc) we are able to know the speed at which that vehicle is moving and also the distance it has covered so far. This speed and distance covered is facilitate by a device on vehicle's dashboard and we call them Speedometer and Odometer or Speedo-Odo-Meter.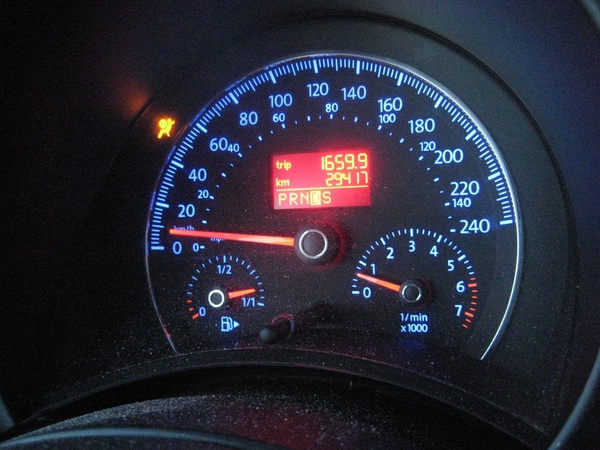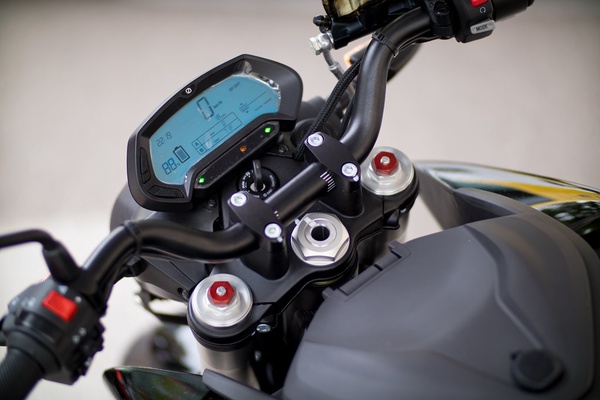 Speedometer measures the speed of the vehicle whereas Odometer measures the distance covered by the vehicle.
Although these two terminology perform the different measurements but both are linked to each other and can be measured with same set of hardware and mechanism.
Does Bicycles have Speedo-Odo-Meter?
When it comes to biycle usually it does not have Speedo-Odo-Meter, infact there is no dashboard on it. but there are cycle computers (Speedo-odo-meters with lot more features) available in the market which can be equipped on the bicycle to measure speed and distance covered by it.
So what do you think how these Cycle computers work to measure speed and distance?
To explore this lets build your own cycle computer and connect it to your Bicycle to measure speed and distance covered.
You can participate and contribute in this development by replying to this post.